International Alumni Office
Tehran University of Medical Sciences (TUMS)  graduates living abroad, are increasing rapidly. The  University alumni office is closely connected to all its international alumni. Alumni themselves think back with great pride and have fond memories of their time at TUMS.
The Alumni Office wants to reach out to all those  alumni living abroad and encourage them to reach  out to it as well as to each other.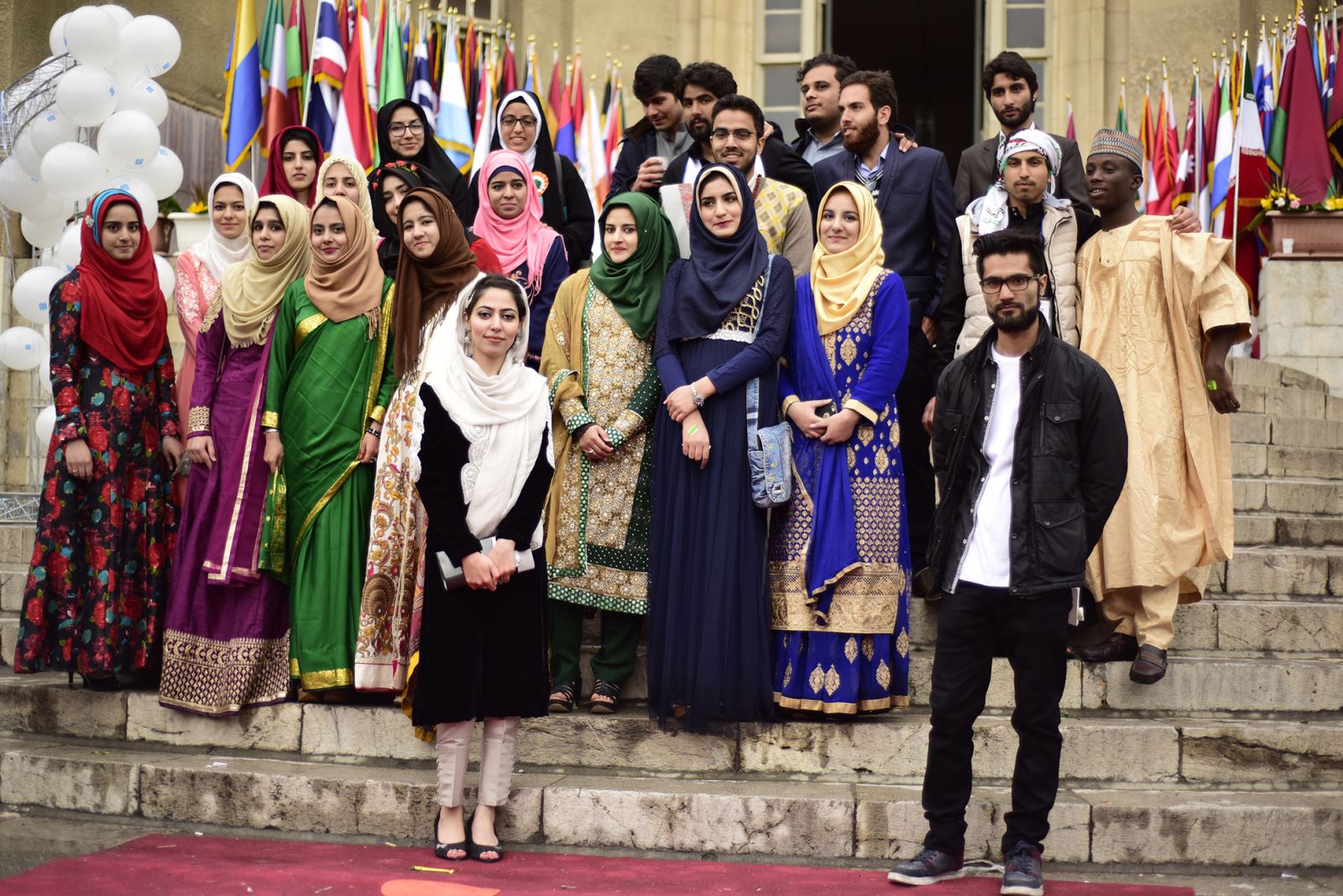 Activities
TUMS lecturers, professors and students travel the globe and they would like to get in touch with their University's alumni living abroad on their journeys. TUMS International Alumni Office puts in place events that allow the University alumni to meet up.
Please make sure that you share your contact details with us, so we can send you invitation.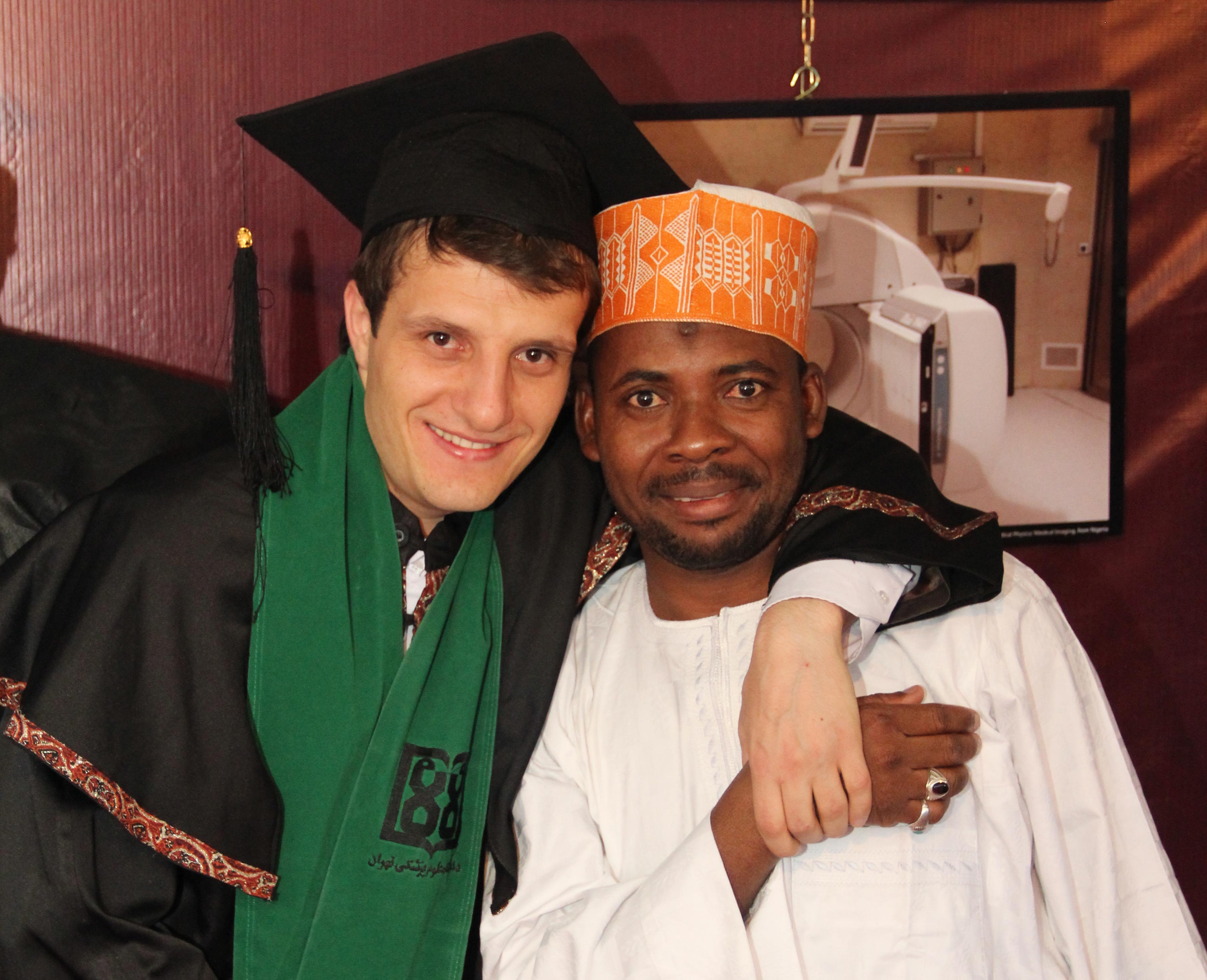 TUMS International Alumni Network
TUMS is facilitating International Alumni Networks. Via a network alumni can easily get in touch with the university and with other alumni in their region or worldwide. They can engage through volunteer and leadership opportunities, local gatherings and events, professional and social connections, student engagement, promotion activities and philanthropy.
An international Alumni Network is one of a kind, connecting people from a wider variety of backgrounds, geographically and demographically and also in terms of disciplines and areas of expertise.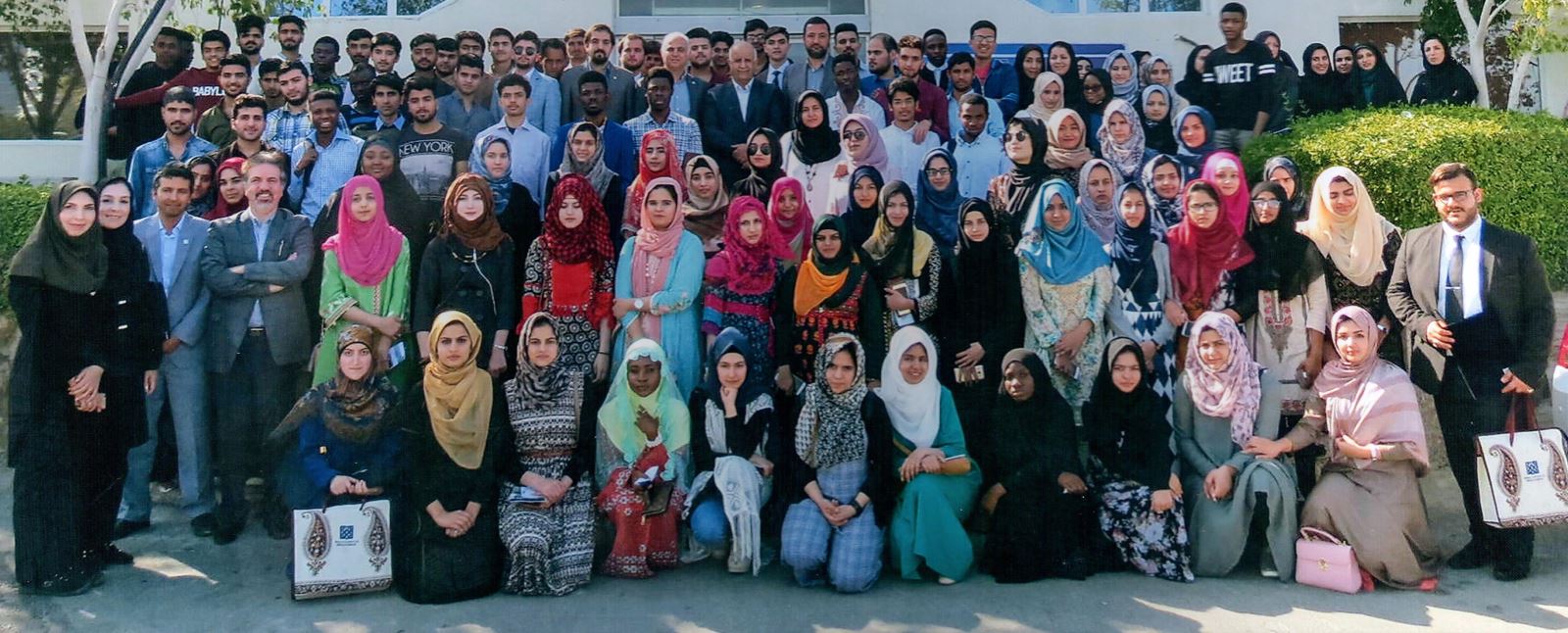 Help promote TUMS!                                                   
International alumni are a vital element  in the recruitment of new international students. Your stories and experiences are the best source of  information for students thinking of enrolling at TUMS.
The office reaches out to its alumni, seeking their support through informative events, exchange student briefings and other activities.
Contact
Would you like to get in touch with other TUMS alumni? Are you interested in setting up a Chapter in your country? Or do you have any other suggestions or questions to put to us? Please let us know by reaching out to our International Alumni Officer Dr. Mojtaba Daghighi (sm-daghighi@tums.ac.ir) or int-alumni@tums.ac.ir.