Digital Prosthodontics
Digital Prosthodontics
In the last two decades Prosthetic Dentistry had a major shift to the use of CAD/CAM systems. This technology has made laboratory procedures more straight forward to the extent that one day prostheses are now feasible. Following this wave, different tooth colored materials only used by CAD/CAM technology, are presented to dentistry to fabricate inlays, onlays, crowns and bridges. At the same time, it is now possible to design and fabricate partial removable dentures with additive kind of CAD/CAM technology.
So, for an up-to-date dentist the familiarity with digital dentistry is a must do.
Understanding this necessity, Prosthodontics Department of TUMS Dental School has planned a course covering different aspects of digital dentistry. To address the problems of traveling during restriction time the course is presented in blended form. The course provides a great chance for making the knowledge of digital dentistry up to date and treating patients with CAD/CAM workflows including diagnosis and treatment planning, tooth preparation and making temporaries, scanning, designing and manufacturing.  
Course Duration:
This course has three levels: theoretical, hands on training and clinics. Each attendee can apply for next level after passing assessments. The program is scheduled as:
1.       20 hours lecture and training videos. It is possible for the applicants to take this part of the course online.
2.       20 hours of hands on training for tooth preparation, scanning and designing of restorations.
3.       Clinical part includes treating of 5 patients according to CAD/CAM workflows in 3 weeks.
Course Fee:
The online part of the course is free and the certificate, after assessment, is offered as "Digital Dentistry Course (theory part)".
To continue the course attendee should pay 250 $ for the hands-on part and receive a certificate of attendance in "Digital Dentistry; hands on level".
After successful completion of second level the attendee enters the clinical level to treat 5 patients with digital workflow. The tuition for this part is 1000$.
 
Duration
Fee
Theory (online) part
10 hours
250 $
Hands on
20 hours
Clinical course
2 weeks
1000$
Learning Objectives
·       Become familiar with additive and subtractive CAD/CAM technologies and their application in prosthetic dentistry.
·       Become familiar with different CAD/CAM treatment options including inlays, onlays, endocrowns and crowns through lectures and videos.
·       Become familiar with different materials used in CAD/CAM made indirect restorations.
·       Learn how to prepare teeth for CAD/CAM made prostheses and its differences with conventional tooth preparation.
·       Learn how to scan prepared teeth and opposing jaw.
·       Learn how to design temporary and permanent restorations.
·       Become familiar with digital smile design software.
Entrance Requirements:
The applicant should have DDS, BDS or DMD degree and at least 2 years of clinical work as dentist.
Course Venue:
The course is offered by Prosthodontics Department of TUMS, School of Dentistry.
Course director:
Farzaneh Farid DDS
Assistant Professor of Prosthodontics
Department of Dental Prosthesis, School of Dentistry
Tehran University of Medical Sciences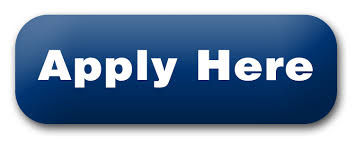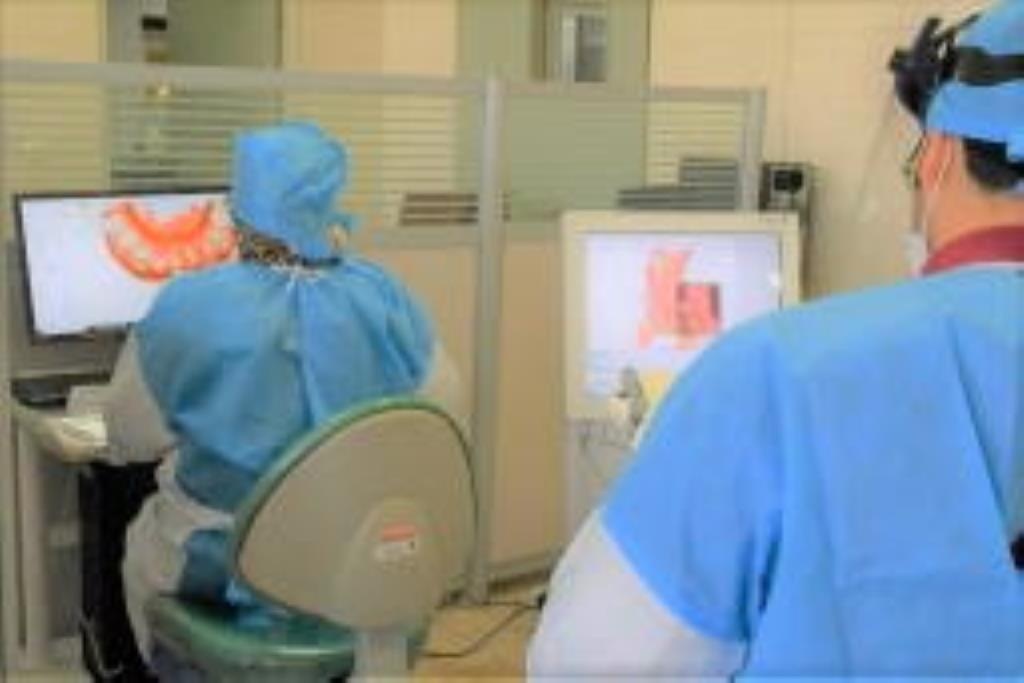 | | |
| --- | --- |
| | Cost : Admission is required |
| | Amount : 1250 Dollars |
| | Topic : Dentistry |
|   | Program Type : Blended Certificate |