Congratulation for Tamana Barakati new position in Kabul University of Medical Sciences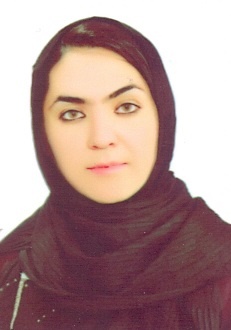 We are proud to announce that TUMS alumni, Tamana Barakati , has been selected as a dean of Dentistry school of Kabul University of  Medical Sciences (KUMS).
Kabul Medical University formerly known as Kabul Medical Institute is located in Kabul, Afghanistan on the campus of Kabul University.
Tamana Barakati graduated with a Prosthodontics Master's degree from TUMS at 2021. We Wish her very success in her new position in Kabul,Afghanistan!