Just Admitted
In case you have received your admission letter from the Office of International Admissions, let us first congratulate you and wish you a great future in the TUMS family. At your present stage, there are few steps you need to take. Carefully read the information below and follow all the required steps.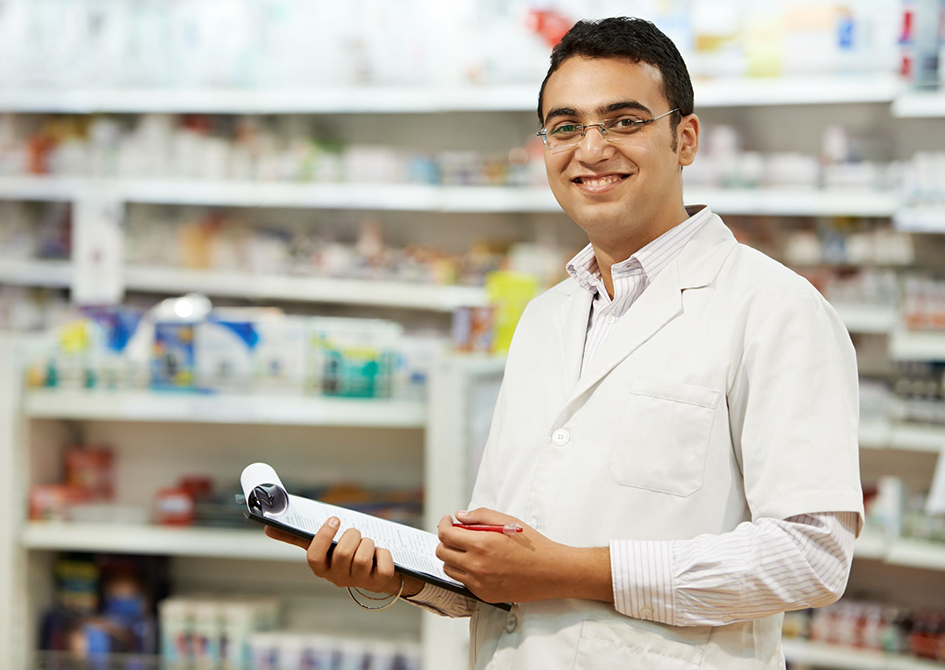 Visa Application
First and foremost, you must see your Visa application. To start the Visa process, carefully fill out the Student Visa Form you received along with your letter of acceptance and email the completed form back to us.
You must determine the city where you would like to pick up your Visa. To do so, you are advised to choose the closest city to your current hometown which houses an Iranian embassy/consulate. This should be a city to which you can easily travel. In case you choose a city where there is no Iranian embassy or consulate, your visa will be sent to a city with an Iranian embassy or a consulate in closest proximity to your hometown.
Generally, entry visas will be ready in 6 to 8 weeks but in some cases, it may take longer time. We will inform you when it is ready so that you can go the embassy/consulate in your city and get it.
Important Notes:
One important point to bear in mind is that you must make sure that your passport is not expired. Your visa will be issued using your passport, so avoid unwanted problems by using a current passport.
When your visa number is issued, it will be announced to you in a Registration Permission Message. Please remember that only if you receive this Message, you will be able to join us for your accepted program.
Please make the necessary arrangements for your program so that as soon as you receive TUMS email regarding your visa number, you can join the program on time.
TUMS Visa & Consular Office will reply any question regarding visa affairs. You can contact them directly through consulate-gsia@sina.tums.ac.ir.
Registration Documents
You will need to bring certain documents to TUMS for registration. Prepare these documents as soon as possible since last-minute tasks can always create complications. Avoid unnecessary headaches by preparing your documents way in advance.
The documents you need to bring for your registration are listed below:
Original passport + 2 copies of all main pages of your passport
10 photos (3cm X 4cm) – Please kindly observe dress code regulations in your photos.
Previous degree(s) in original + 2 copies of the degree(s)
Official transcripts of your previous degree(s)
Ph.D. candidates are required to provide both their Bachelor's and Master's degrees (or any other related degree such as M.Phil. etc.).
Please remember that all educational documents need to be approved (signed and verified) by:
The institution which has issued the documents
The Ministry/Department of (Higher) Education
The Ministry/Department of Foreign Affairs
Kindly remember that all documents need to be original or else the copies should be approved same as original by the head of the certificate issuance authority. For the documents which are not issued/written in English (or Persian), the English translation approved by a notary public must also be attached to the original document.
Arrival
In order for us to be prepared for your arrival, please submit a copy of your ticket a minimum of 10 days prior to your arrival in Tehran.
Upon your arrival, TUMS will arrange for your transfer from the airport to your dormitory.
You will need to deposit the entire first-year tuition fee at the time of registration at TUMS for the registration to be completed. Therefore, please make necessary arrangements for this matter. All registration affairs will be undertaken and completed at the Office of Vice-Chancellor for Global Strategies and International Affairs, Directorate of International Affairs and Development (DIAD). The address is:
No. 21, Dameshgh St., Vali-e Asr Ave., Tehran, Iran.
DIAD is on the 3rd floor. You will receive a temporary student ID card after your registration is complete.
Later on, you will be accompanied by the university's Visa Specialist to the Iranian Ministry of Foreign Affairs to process your one-year student visa. After your student Visa has been processed, you will be given your main student ID card.
The official language in Iran is Persian. In order to ease the transition of our international students into their new environment, TUMS, with the collaboration of University of Tehran, offers Persian language classes to international students. For students who have been awarded Type B or Type C scholarships, Persian classes are free of charge.