Student Ambassadors
The Office of Vice-Chancellor for Global Strategies and International Affairs (GSIA) has established the TUMS International Student Ambassadors Association (TUMS ISAA), which consists of student ambassadors for each country from which TUMS has admitted international students.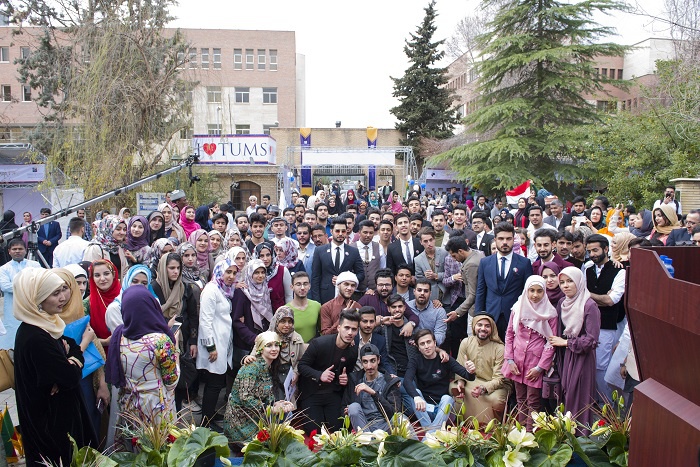 This association has been created with the aim of creating a facilitated and productive student experience. Among other duties, student ambassadors have the responsibility of conducting online interaction with prospective applicants, especially from the ambassador's country; conveying correct and current information about TUMS, Iran, and the student life experience in Iran; organizing student participation in university events; and  acting as a representative for international students from their own countries.
Ambassadors will be chosen yearly through an open election within the association.
The following list includes and contact details of TUMS Student Ambassodors: