Education
We educate future medical doctors, dentists, pharmacists, and health scientists to work in diverse communities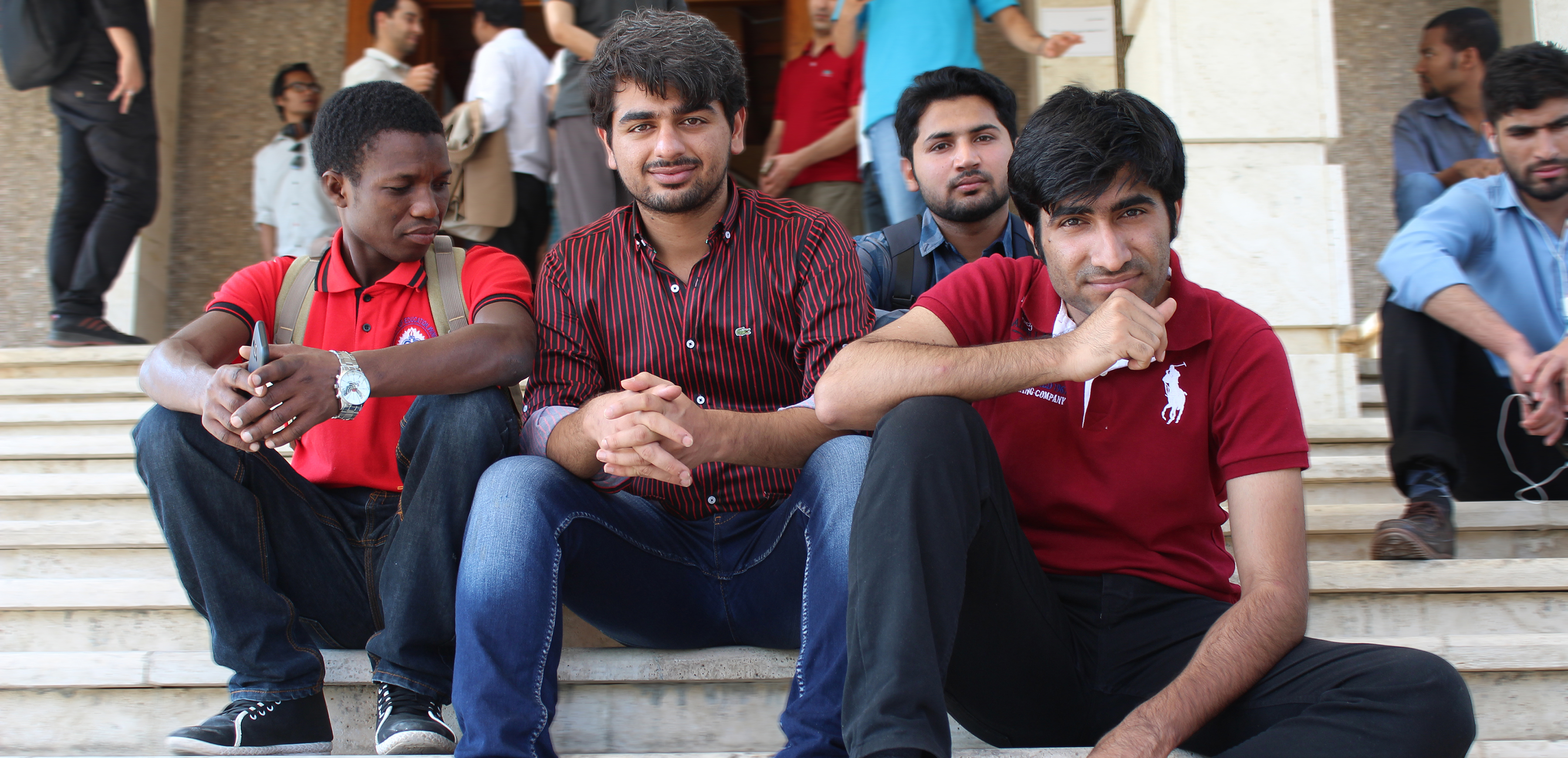 Undergraduate Studies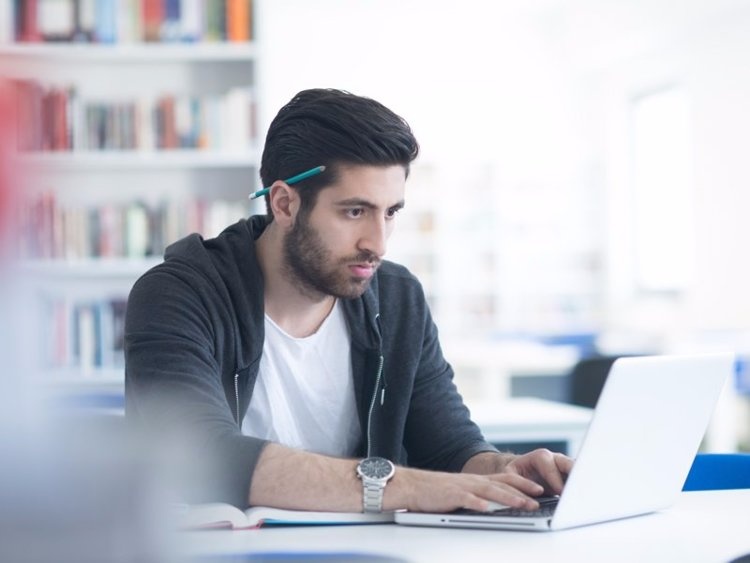 Majors
An undergraduate or a first-level university student is a student graduated from high school and is working toward an Associate, B.Sc., M.D., D.D.S., or Pharm.D. degree. We consider you an undergraduate applicant if you have graduated from high school and are applying to one of the above-mentioned degrees. Here, you can browse a list of our undergraduate majors and programs, and discover undergraduate degree options.
Undergraduate Educational Affairs
The Office of Educational Affairs is in charge of the education programs, including management of the curriculum, evaluation and assessment, scheduling classes/ labs/workshops, and similar educational tasks.
Graduate Studies
Majors
A graduate student is a student who has already completed an undergraduate degree and is pursuing additional education to obtain master's degrees, PhD, and other postgraduate qualifications such as graduate certificates and professional degrees. TUMS is currently offering more than 240 graduate programs in different fields of health and medical sciences. Here, you can browse a list of our graduate majors and programs, and discover graduate degree options.
Graduate Educational Affairs
During your graduate studies, you will receive administrative and educational support from the Office of Educational Affairs to conduct your research. The Office of Educational Affairs makes sure you are fully engaged with different stakeholders at various parts of the university to facilitate your research pathway.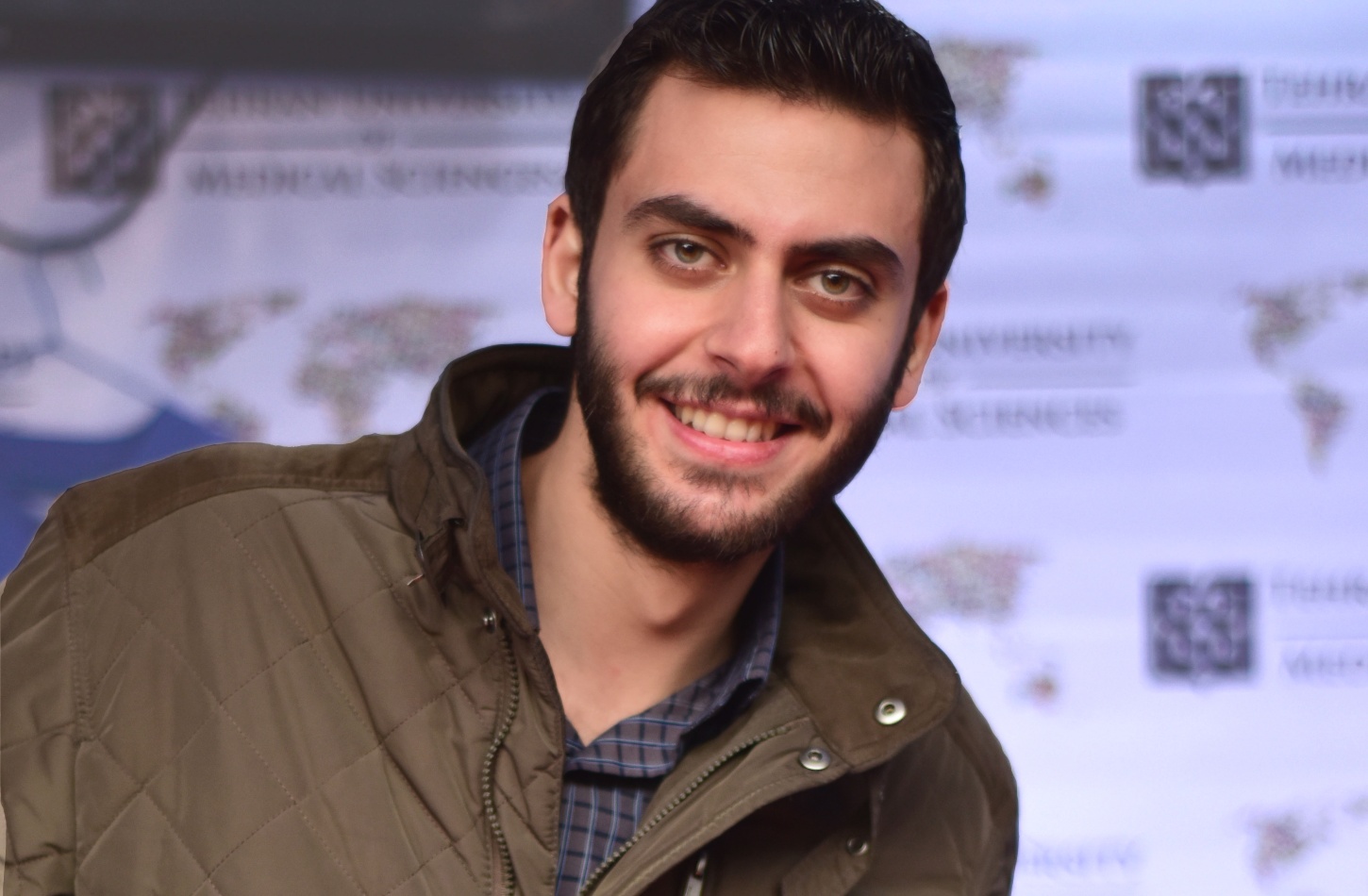 Study Abroad
Overseas Opportunities
TUMS rejoices in its presence at an international level with participating in exchange programs such as Erasmus Mundus, taking part in Erasmus Plus program such as capacity building projects, having Cotutelle PhD programs with other prestigious and internationally known universities in Australia, Europe and other universities across the globe.
Explore Overseas Opportunities
TUMS Cotutelle Programs
A Cotutelle Program is a PhD program within which a doctorate candidate jointly enrolls in two Cotutelle partner universities, spends half time at each university, and is supervised jointly by two supervisors from each university to successfully complete the program. Upon the successful completion of the program, the doctorate student will be graduated from both universities and will finally receive two degree certificates from each university.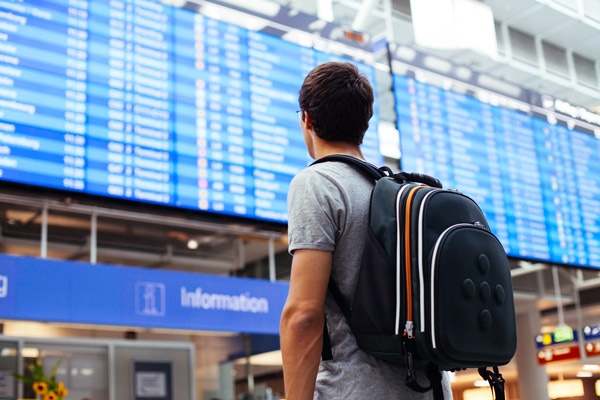 Schools and Research Centers
Schools
Tehran University of Medical Sciences (TUMS), the leading university of medical sciences in Iran, is comprised of numerous facilities and buildings, at the core of which lie its schools.
Research Centers
Tehran University of Medical Sciences, as one of the country's top research universities, is not solely made up of its schools. A substantial share of the university's endeavor is oriented toward the improvement of research and analytical groundwork in order to render scientific growth for the country. There are over 90 specialized research centers.