'TUMSUP' Presentation Day to Be Held on February 6, 2020
The TUMSUP Presentation Day event will be held at TUMS Headquarter Building on February 6, 2020 with the aim of providing an opportunity to raise funds for health startups.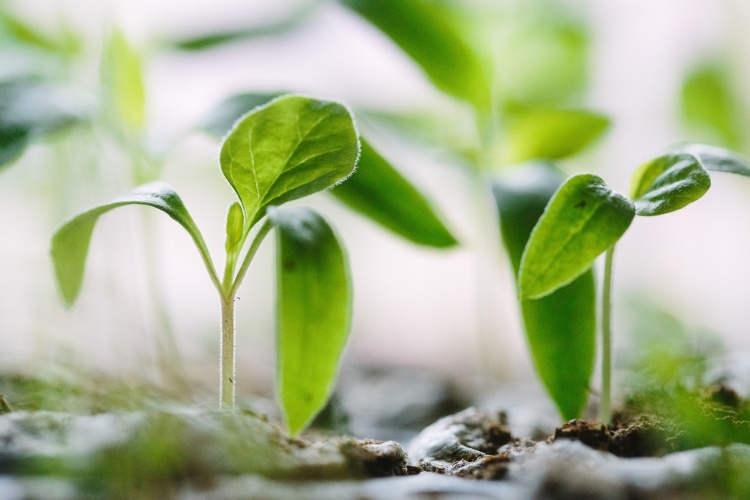 The event will be attended by venture capital firms, holding companies and active startup accelerators in the field of healthcare.
The TUMSUP is a Health Entrepreneurship Education and Empowerment Program launched on August of 2019 with the aim of fostering the launch of innovative, knowledge-based and growable businesses in the field of healthcare.
At this event, 17 startups from different areas of healthcare will present their startups and products to attendees and will have the opportunity to negotiate with investors to raise funds.
These startups can be divided into six categories of diagnostic and therapeutic tools, care management solutions, service delivery platforms, electronic health records, digital therapies and pharmaceuticals.
In the course of the TUMSUP program, organized by the TUMS' Technology Development and Communication Management Office, 20 teams were initially accepted, and after about three months of training, six teams out of the 20 teams were able to meet the requirements for the presentation day.
This event, besides investors, will host other members of the Health Startup Ecosystem, such as Ministry of Health officials and the Iran's Presidential Science Advisors, founders of Health Startups, and startup educators and activists.
It is worth noting that interested parties may also attend the first part of the event to learn about the startups and the startup presentation process.
For more information, please visit www.tumsup.ir