The Online Short Course on Information Management Systems in Nursing Will Be held with the Presence of Distinguished Academics in the Field Aiming at Fostering International Professional Development
The online short course on information management systems in nursing will be held by TUMS School of Nursing and Midwifery and with the cooperation of the Appraise-to-Raise team of the TUMS Directorate of International Relations from May 15th to June 12th aiming at fostering international professional development.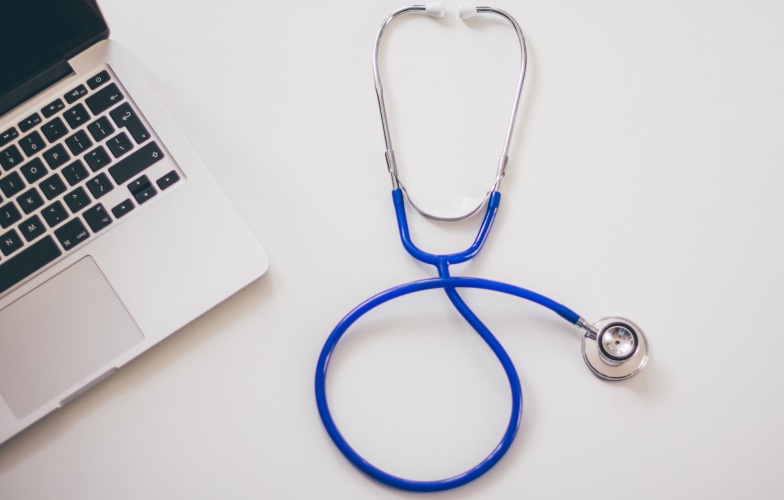 Given the importance and necessity of equipping the 21st century nurses with informatics theories and tools applicable in healthcare settings with the ultimate goal of improving patients' outcomes and improved care, TUMS School of Nursing and Midwifery has been examining the possibility of holding such a course for international audience. The first of these series was held successfully and in February- March 2021 focusing on fundaments of nursing informatics. It was well received by global audience. So, a second short course was planned by the School covering topics on information management systems in nursing.
This course is organized by Dr. Khatereh Seylani, the School Vice Dean for International Affairs and Dr. Asieh Darvish, the organizer and moderator of the course and faculty members. This course is designed with the general aim of acquainting nurses with the topics of design and development of information systems and clinical information systems in nursing. The target audience for this course is students, graduates and staff in the fields of nursing, midwifery, and all groups of medical sciences and other interested individuals in informatics topics in nursing.
In this course, Dr. Marisa Wilson and Dr. Melody Rose from the Universities of Alabama and Franklin, respectively, and Dr. Tania Azadi from TUMS will discuss and speak about artificial intelligence and nursing considerations, the role of nurses in the design and development of information systems and clinical information systems in nursing.
Registration for this course is free and those interested can participate in this educational event online from anywhere in the world and receive a TUMS accredited certificate of participation. Participants will receive a full course certificate including 16 hours of training if they actively participate in three to four sessions. If you participate in less than three sessions, a certificate of the same session can be received.
This is a two-month training course. The first month includes teaching and the second month includes self-study. Video and slide of each session will be uploaded to the website after the event.
Those who are interested can refer to the following page for more information
http://en.tums.ac.ir/en/content/595/information-management-systems-in-nursing
Please refer to the following page for free registration:
https://docs.google.com/forms/d/e/1FAIpQLSc0YQnAv7N7pKnHrHyZNhKrKNiqTKmETeRRU2ir3Nu0JgsQbQ/viewform