Special Edition of " Lancet" International Journal about Iran was debuted in the 7th World Health Regional Meeting.
"Lancet" as one of the most recognizable scientific journals in the world, Debuted its Special Edition about Iran in the 7th World Health Regional Meeting.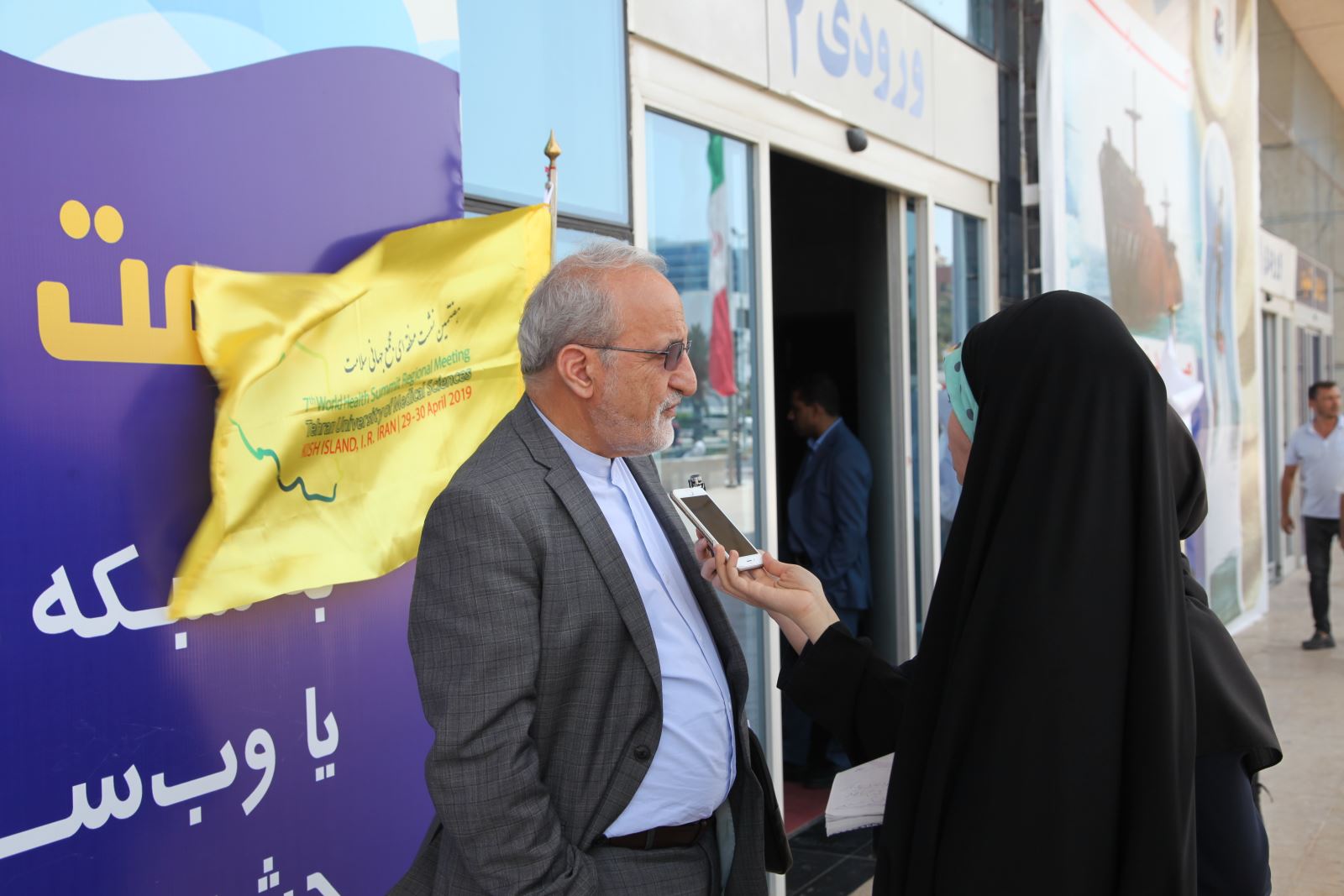 Dr. Reza Malekzadeh, Vice Dean for Research Affairs of the Ministry of Health, said: " "Lancet" publish special editions about different countries and this time he published about Iran. "
He described the content of this number of publishment about the accomplishments of Iran in the Health field after the Islamic Revolution. He mentioned the most achievement in these years was enhancing the life expectancy in Iran.
" The next challenge would be Non-communicable disease based on this paper." He said.
He added that: " Fortunately, Ministry of Health planned ahead to solve these challenges and we have different plans for it."
He described the "Lancet" paper the conclusion of 46 writer and researcher in and out of Iran.