Significant Improvement of TUMS Ranking in the World University Ranking System
According to the URAP ranking system, TUMS ranking has improved by 47 places since its last report.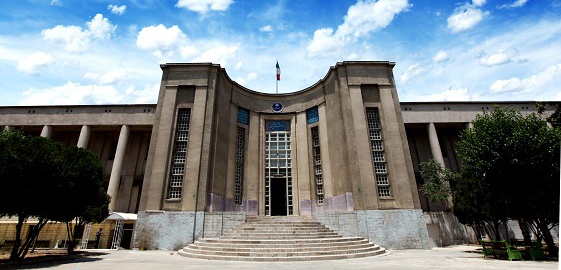 The last report of URAP ranking system indicates an improvement by 47 places of the university ranking compared to the previous report of this ranking system (2020) and the leading position of TUMS among other medical universities in the country. TUMS, according to the latest report of URAP ranking system (2021-2020), was ranked 366th in the world and 2nd in the country.
The number of articles, citations and total publications, scientific productivity, research impact and global collaboration are the six key criteria of the URAP system for evaluating higher education institutions. The reports of the 2021 URAP ranking as one of the international systems that rank the world's universities and their position in relation to each other show the presence of 56 Iranian universities in the total of 3,000 top universities in the world.
Accordingly, the University of Tehran is 254th in the world and the first in Iran, followed by TUMS with 366th rank and Amirkabir University of Technology with 486th rank in the world, and with second and third positions nationwide, respectively.