Academic Year 2021-2022 Feb. semester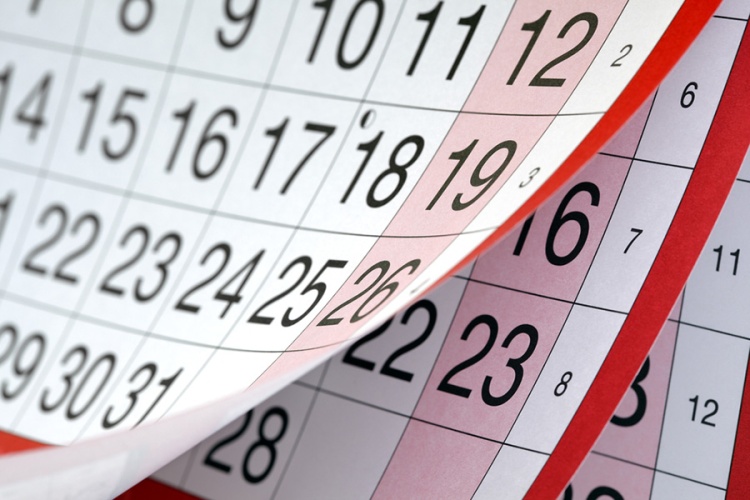 Academic Year 2021-2022
Feb. semester
International Students
The Academic Calendar for 2nd Semester 2021-2022 will be available on our website and the classes will be started from Saturday February 12, 2022 for basic Sciences courses.
Note1:
It is the student's responsibility to track his/her own academic standing and financial issues. The students are reminded that university regulations state that fees are payable on demand, and they should therefore settle any outstanding balance on their account immediately. Please note that it is the student's responsibility to pay the account on time.
For any enquiry regards to the Financial issue please contact the respected dept. via:
Email: fin-office@tums.ac.ir
Tel.: (+98 21) 8893 3847 (Direct Line) – (+98 21) 8891 2091, Ext.: 104 or 107
Fax: (+98 21) 8892 5072
Note 2:
It is approved that the second semester of the academic year of 2021-2022 (Feb. 2022), certainly be implemented on campus due to the announcement from the education deputy of the Ministry of Health of Iran. Therefore, Those International students who are not in Iran need to follow their issue to arrive on time for the lectures.
TUMS should obey the Health policy of Iran in a case of emergency condition. If the Global Health condition remain unchanged, all courses in basic Sciences phase and other phases (based on the school decision) also will be present via online (NAVID) system or differ to early future. The Educational Office of ICTUMS will inform the students about any updates.