Nowruz Message of TUMS Vice Chancellor for International Affairs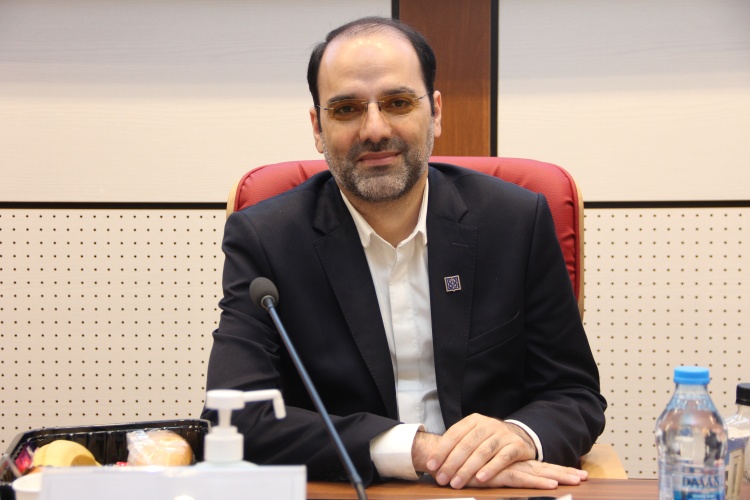 Dr. Ayati, TUMS Vice Chancellor for International Affairs congratulated Nowruz to all international students. In his message, he shortly pointed what the university faced and achieved during the year we passed, the challenges and the accomplishments including the political challenges in Iran, TUMS international students' achievements, the establishment of International Student Representative Council to facilitate the students' contact with the university, TUMS win of first prize for international students' admission and the establishment of TUMS international branch in Karbala.
He wished happiness and success for everyone in new year.