Graduate
A graduate applicant is an applicant who has already completed and obtained his/her first-level university degree and wishes to pursue his/her education beyond that level in M.Sc., Ph.D., Specialty, Subspecialty, Fellowship, etc.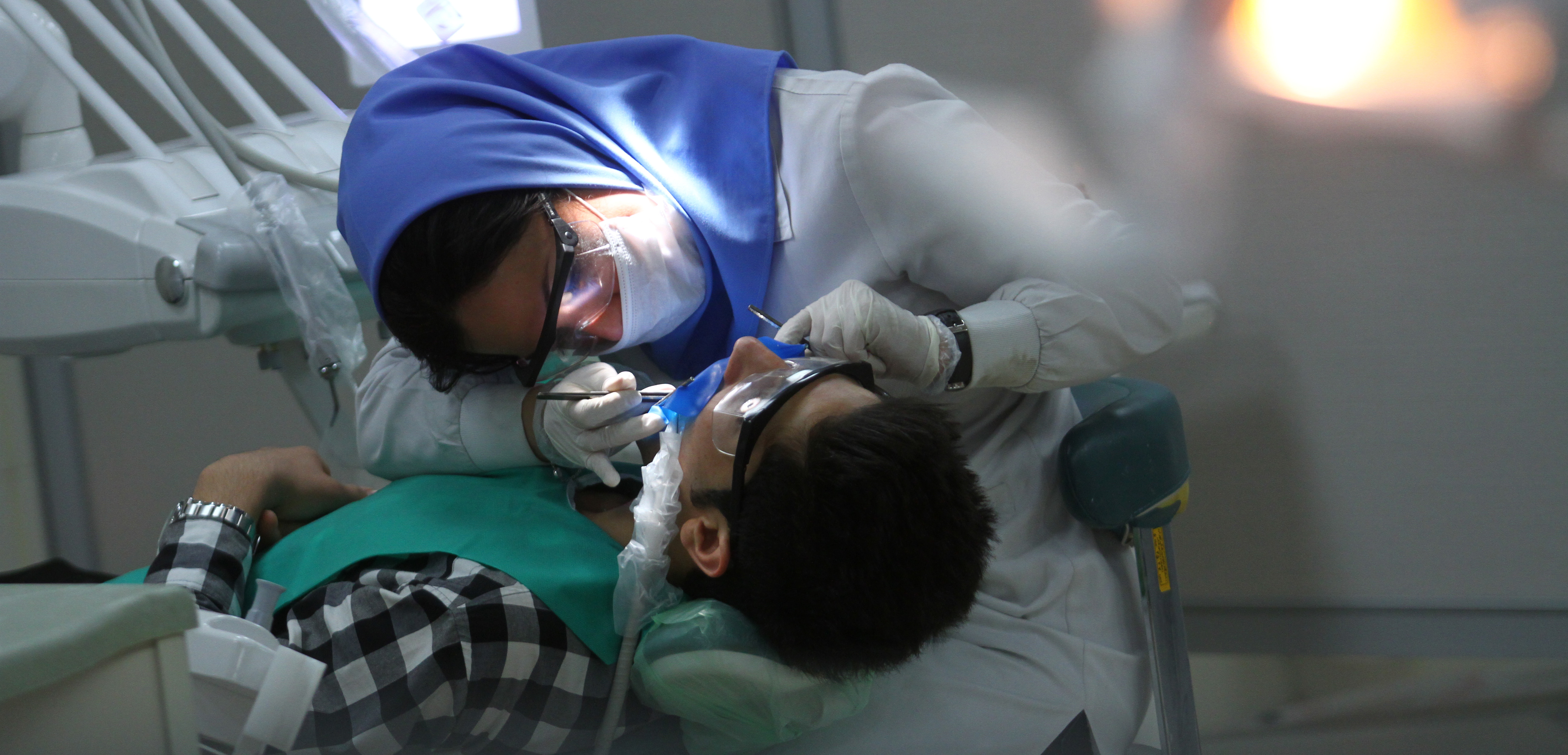 For further information on graduate programs offered by TUMS, click here.
To apply for the graduate level, filling out the Online Application Form
and uploading high-quality scans of the following documents are required:
Documents with (*) symbol are mandatory.
*

A letter of application or motivation in which you clearly specify your major and level of interest. Guidelines on writing a letter of motivation is available here:
*

A Resume or C.V.

*

Previous degree(s) in original: Ph.D. candidates should provide both their Bachelor's and Master's (or any other related degree such as M.Phil.), and M.Sc. candidates should provide both their B.Sc. and High School Diploma (or any other related degree such as M.B.B.S.) along with the complete transcript of all records for all degrees (Minimum GPA of 3.00/4.00 or equivalent).

Proficiency in English and Acceptable Scores:

IELTS with a minimum band score of 5.5 or its equivalent in TOEFL iBT (minimum 69) or TOEFL PBT (minimum 525) is required upon registration. For further information, click here.

*

Two letters of recommendation

*

A passport-size photograph

*

A copy of passport's main pages
For students intending to study in a graduate program, providing a certificate of any publications or published papers will be considered as an advantage, though providing these types of material is not obligatory and part of the requirements.