About Tehran
Tehran, as the capital and largest city of Iran, is the home of Tehran University of Medical Sciences (TUMS).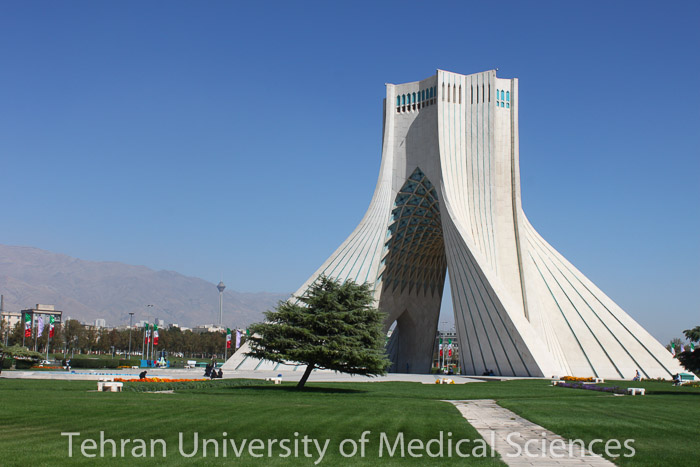 With a population of 8.3 million, exceeding 14 million counting the daily commuters, Tehran has turned into an fascinating metropolis and is known as the largest city in Western Asia.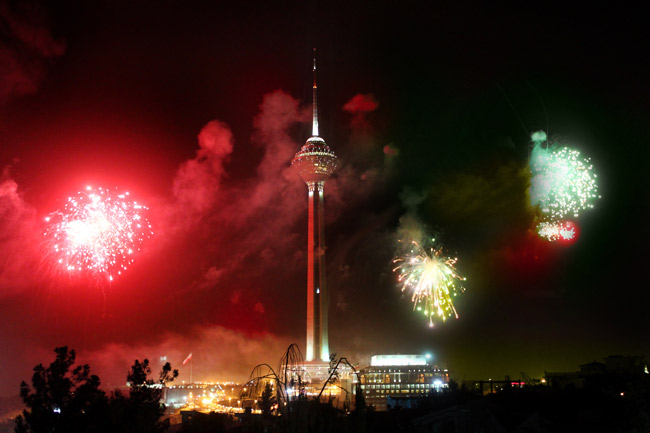 Tehran is the education and scientific center of Iran. Many of the most prestigious universities of Iran are located in different parts of the city. Among the most important tourist sites located in the city, we can count the National Museum of Iran, Sa'dabad Palaces Complex, Niavaran Palace Complex, Golestan Palace, Tochal Ski Resort, Tehran Museum of Contemporary Arts, the Imperial Crown Jewels of Persia which is on display in the Central Bank of Iran, and many other parks, recreation complexes and museums.