Pediatric Anesthesiology in Congenital Heart Disease
This program at Children's Medical Center is organized by the Department of Anesthesiology and Critical Care Medicine of Tehran University of Medical Sciences and is directed by the Pediatric Cardio-Thoracic Anesthesia branch of the Children's Medical Center.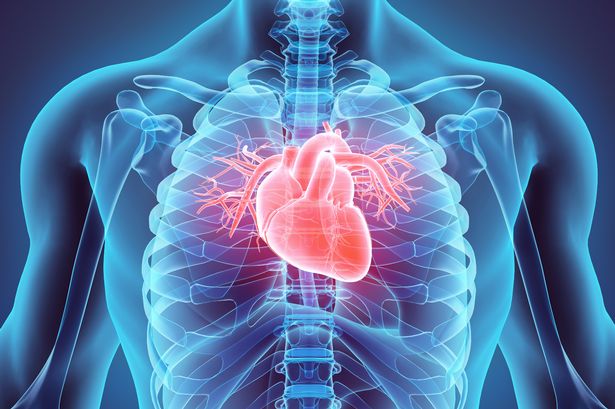 Program Description
A non-degree training program of anesthesia for congenital heart diseases at Children's Medical Center, Tehran University of Medical Sciences, is offered for a duration of at least 3 months.

.
Program Objectives
The 

Aim of this non-degree program is to train anesthesiologist who have finished their residency training to become proficient in anesthesia for congenital heart disease. 

This certificated non-degree program will have the opportunity to gain intensive experience in the field of cardiac, thoracic, vascular and complicated abdominal operation anesthesia and intensive care for pediatrics who suffering from congenital heart disease.
Method of Instruction
Clinical duties as a member of surgery team

On-call duties under supervision

Weekly participation in JCC
Eligibility Requirements
The trainee should have board eligibility according to the residency program standards, and should be proficient in English or Persian language.
The candidate needs to be a board certified member with one of the following:
Graduated from a cardio-thoracic anesthesia fellowship course;

Graduated from a pediatric anesthesia fellowship course; or

More than 5 year effective experience in pediatric anesthesia.
Program Duration
Minimum time for this course is about 3 months full time, but it could be extended up to 6 months according to participate ability and conditional committee evaluation.
Program Instructors
Dr. Alireza Ebrahimsoltani

Dr. Behrang Nooralishahi

Dr. Ashkan Taghizadeh
Tution Fee
2500 Euros

A scholarship may be offered for 1 applicant in each course.
Contact Information
Contact Person: 

Alireza Ebrahimsoltani, Associate Professor, Children's Medical Center, Tehran University of Medical Sciences

Email: 

esoltani@tums.ac.ir

Tel.: (+98 21) 6693 5848

Cellphone: (+98) 912 134 6710