Alumni Benefits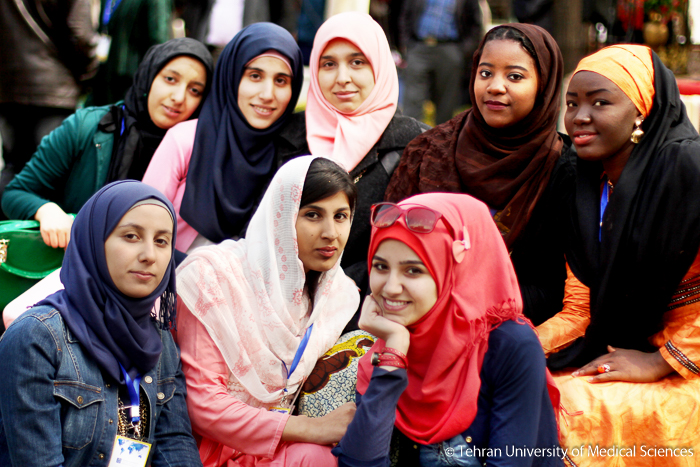 There are a number of benefits and services associated with being a TUMS alumna/us. TUMS international office considers as alumni all professionals who have finished a programme given by the TUMS.
Life Long Learning
Online Seminars

Video conferences

Refresher Courses

Workshops

Library - Access to Master theses and PhD dissertations  
Information
Website

Emails announcements

Social media

Alumni Information before departure
Networking
Membership of Alumni associations

Support to create new TUMS alumni groups

Alumni events participation gatherings, courses, seminars, booth etc.
Services
In case you need a transcript of your Degree / Diploma, obtained at TUMS, please request this to us. Please note that request for transcripts can only be submitted by the person to whom the original document was issued.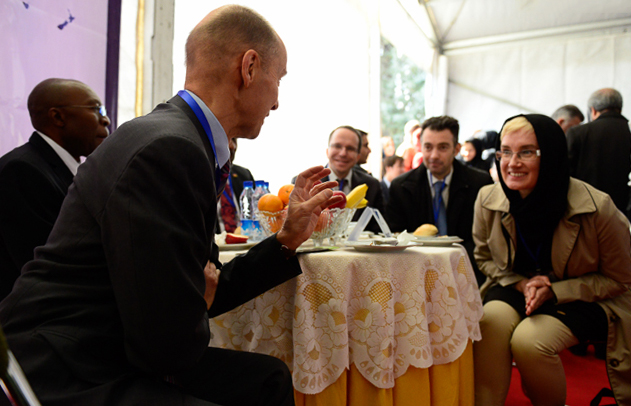 Career Support for Graduates
As a graduate from TUMS you can access a whole host of resources to help you realise your ambitions, including careers advice, career mentoring and graduate-level job opportunities.  In this regards, please update your profile and contact information.
Contact us
Please do get in touch to discuss how the career can help you, int-alumni@tums.ac.ir.