Stay Connected
MAKE SURE WE CAN GET IN TOUCH WITH YOU...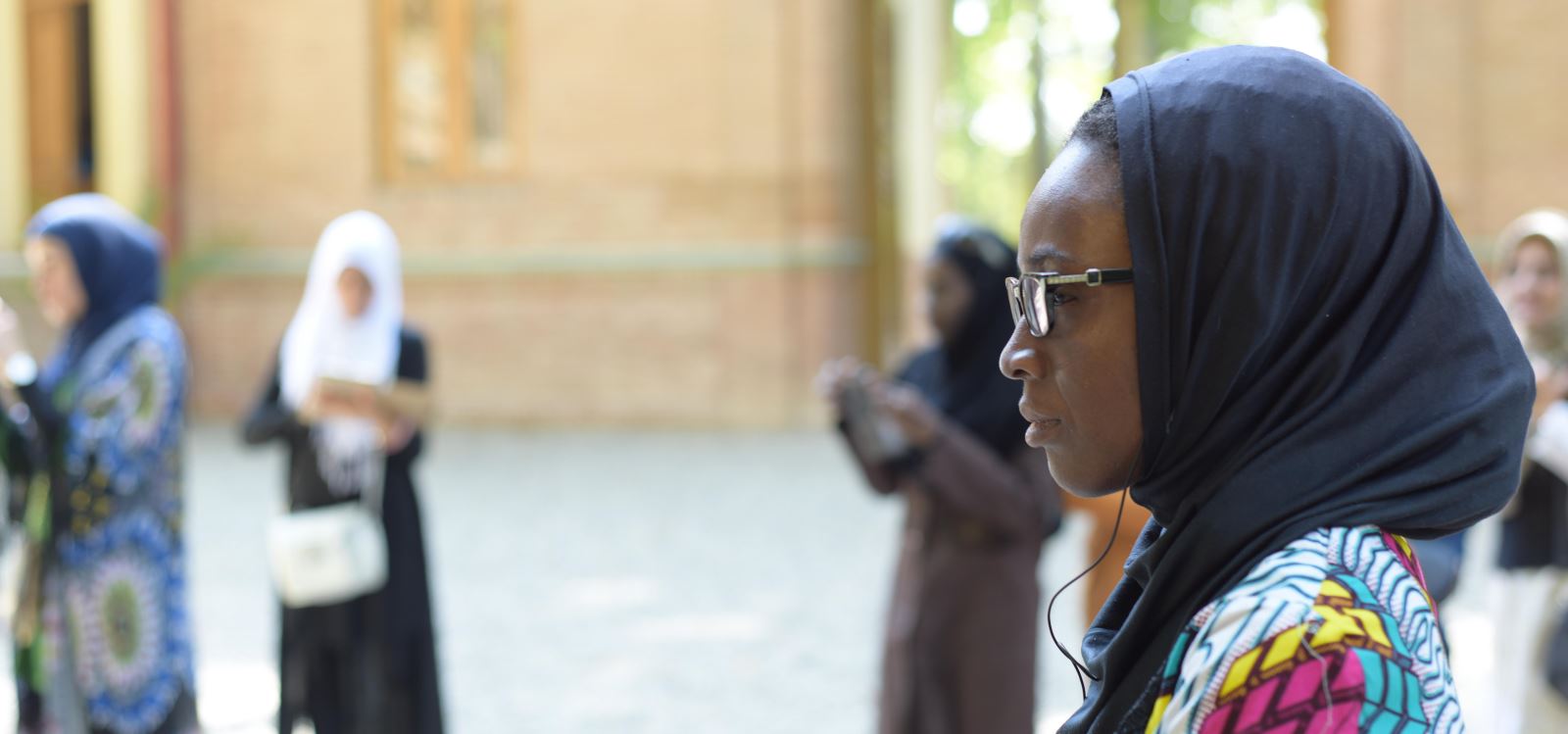 Send us your contact details
We keep all our international alumni up to date about our affairs and invite them to our events by email. Would you like to stay informed and/or be invited to an event, then please send us your contact information. We would ask you to also include your home address to allow us to send you specific information on events in your region.
Did you move to a new address?
If needed, you may update your information via your account 
 
How to get in touch with us...
E-mail: int-alumni@tums.ac.ir
Phone: +98(21)88392592
Visiting Address: The International Alumni Office, International Campus, Tehran University of Medical Sciences, Floor 5, No 25, Felestin St. Keshavarz Blvd, 1416634793 Tehran, Iran.