International Campus, Kish Island
TUMS is considered as the oldest and the most prestigious university of medical sciences in Iran. With 11 schools, 16 affiliated hospitals, and more than 80 specialized research centers, TUMS is one of the country's top research universities which accepts the most qualified applicants from all over the world. This university has on offer hundreds of programs thanks to its schools of Medicine, Dentistry, Pharmacy, Advanced Technologies in Medicine, Rehabilitation, Allied Medical Sciences, Public Health, Nursing and Midwifery, Nutritional Sciences and Dietetics, and Traditional Medicine, as well as its Virtual School and various specialized research centers.
Besides all spaces and facilities in Tehran, TUMS has another campus in the beautiful island of Kish, located on the blue waters of the Persian Gulf, only 18 kilometers from the mainland. Comprised of TUMS Kish School and Sara Dormitory, the university's campus on this island offers prospective students with an educational experience unlike any other.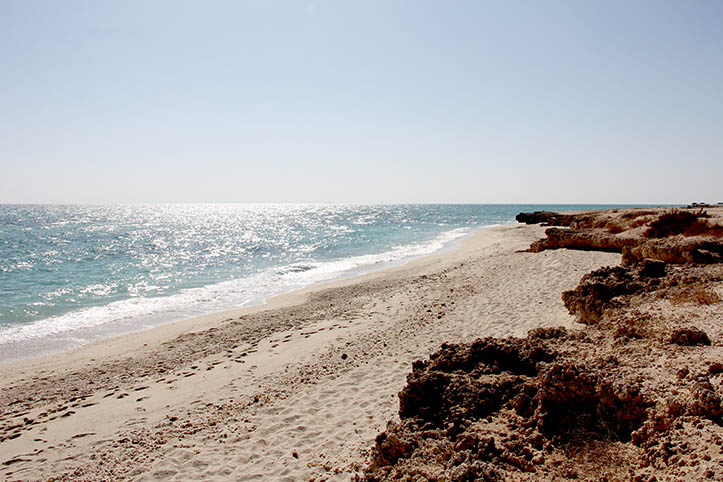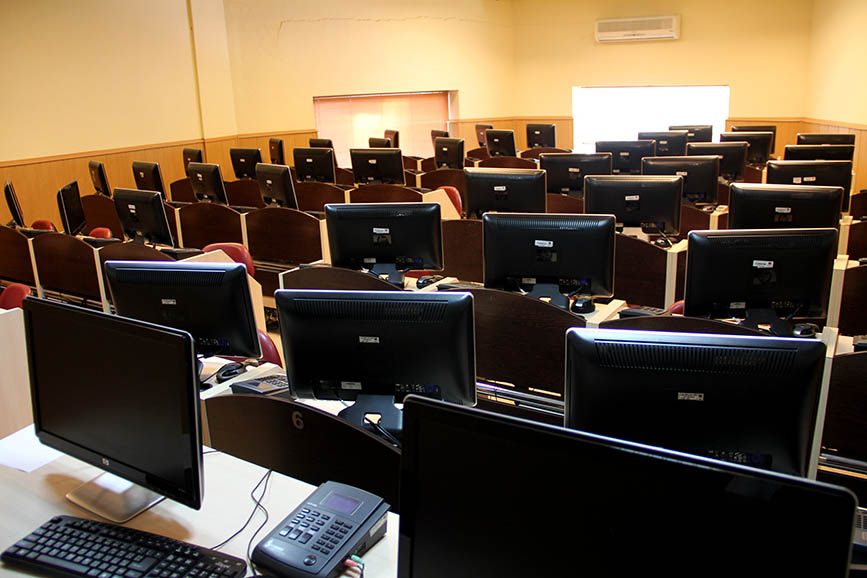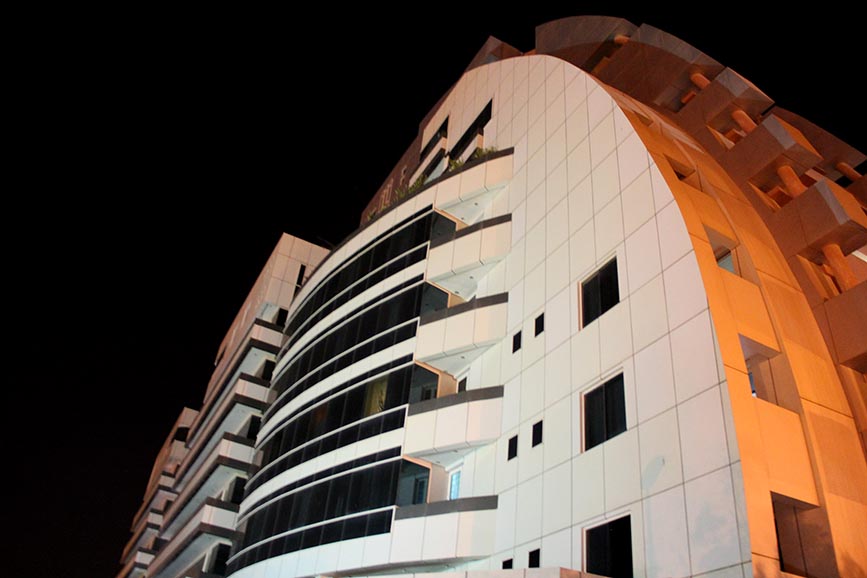 TUMS Kish Campus
The campus of Tehran University of Medical Sciences in Kish Island consists of two main buildings.
TUMS Kish School is a two-story building located adjacent to the beautiful Marjan Beach, one of the most beautiful beaches of the island. This school provides an ideal learning environment for our students given its spacious interior, well-designed structure and perfect surrounding environment.
The university's Kish School consists of 7 classrooms; 3 laboratories; male/female study rooms; a grand, multipurpose conference hall; a well-equipped library; several public computers; a language class with about 50 computers; a café; a prayer room; a game room; and an ATM. The largest class in this school has 80 seats, and each laboratory has its own storage room for material and equipment.
In the immediate vicinity of the school, students have access to Marjan Shopping Mall and Food Land, a food court where a myriad of edibles and dishes are available. Moreover, three teahouses and cafés are located around the school which provide students with ideal places to take a load off and relax.
The second building of the TUMS Kish Campus is the Sara Dormitory, located about a 10-minute drive from the school. Sara Dormitory, with a modern and chic architectural structure, consists of a 7-story and a 10-story building. The dormitory has the capacity to host around 150 students in its rooms which vary from 4-occupancy to 13-occupancy suites. All rooms are fully furnished with new furniture and a complete set of kitchen utilities and equipment.
The dormitory is also equipped with a common room; a dining hall with a breakfast buffet; and a gym. In the vicinity of the dormitory, students have quick and easy access to various amenities such as grocery stores, bakery, barbershop, cafés and restaurants, shopping malls, a movie theater etc. Moreover, Imam Hasan mosque is located about 5 minutes away on foot. Furthermore, Sara Dormitory stands at a distance of about a 20-minute stroll from Kish Recreational Pier and some of the main shopping centers of the island.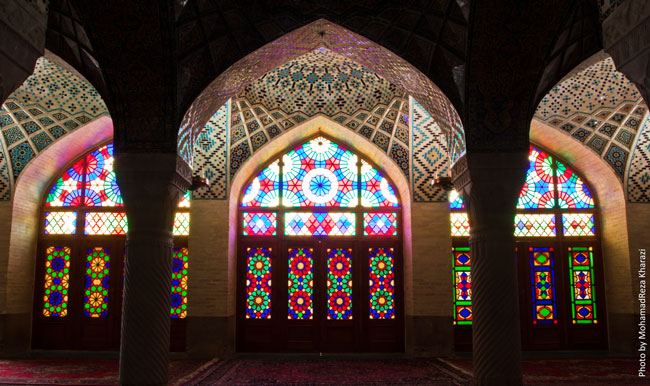 Contact Information and Emergency Phone Numbers
Tehran:
Office of Intl. Admissions: (+98 21) 8889 6692 & 4
Student Affairs: (+98 21) 8889 6692, Ext.: 126
Visa and Consular Affairs: (+98 21) 8889 6692, Ext.: 125
Kish Island:
Tel.: (+98 76) 4446 6261 - 4
Fax.: (+98 76) 4446 6260
Dormitory: (+98 76) 4445 4396
Kish Emergency Phone Numbers:
Kish Area Code: 076
Police: 110
Fire Department: 125
Ambulance: 115
Airport Information: 199
Telephone Center: 118