School of Medicine
The School has comprehensive programs on clinical sciences covering M.D., residency (specialty), and fellowship programs.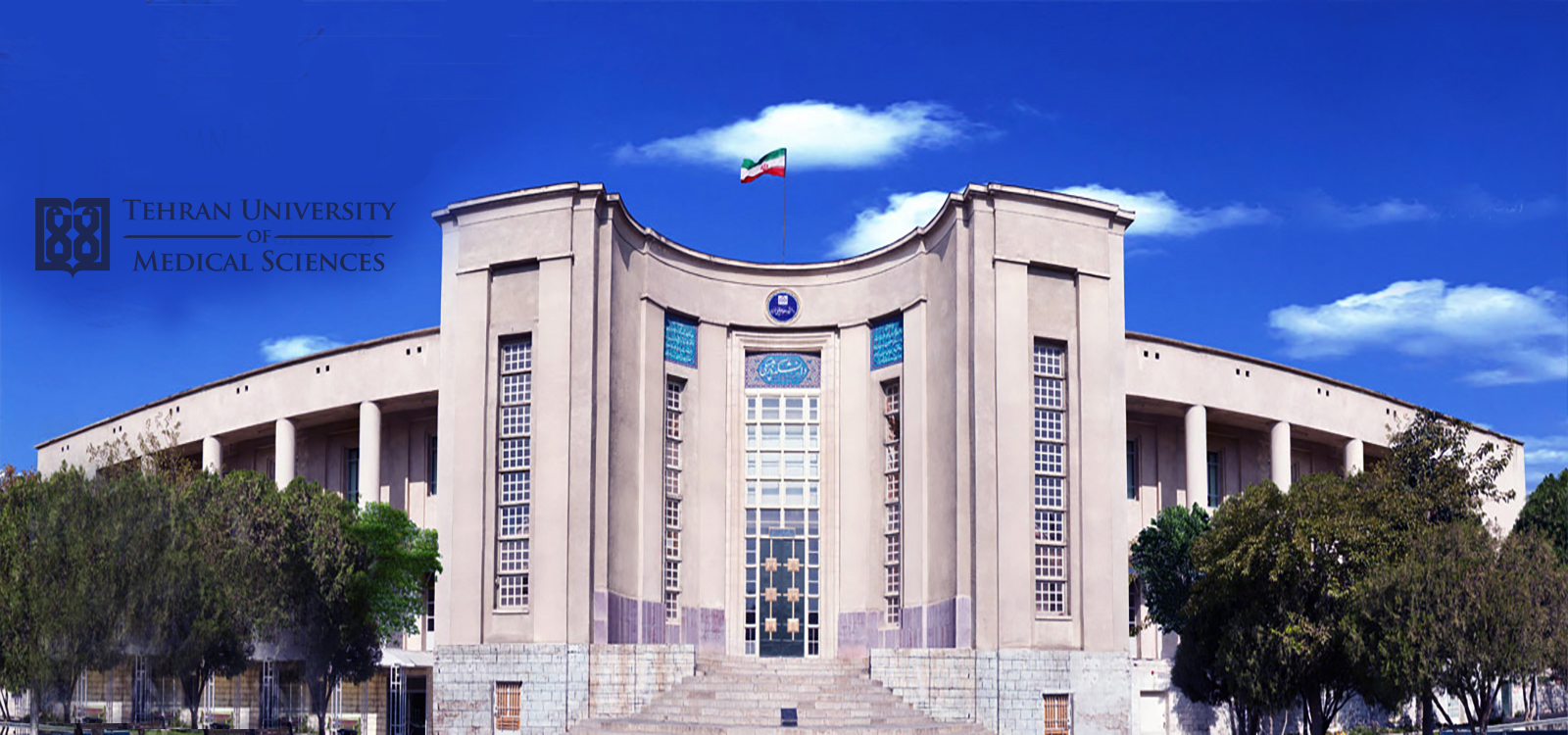 In 1849, the first modern class of Medicine at Dar-ol-Fonoon School was founded, and the pioneering graduates started the practice of modern medicine in 1856. In 1918, Dar-ol-Fonoon was renamed to College of Medicine, and in 1934 it turned into the School of Medicine of the University of Tehran.

Now, it has 39 departments (covering basic and clinical sciences). It has an unrivalled number of 1052 faculty members, and 17 hospitals are affiliated to the School. The School trains around 10,000 students in over 100 postgraduate and medical programs. Currently, the school has more than 400 international students.
The School has comprehensive programs on clinical sciences covering M.D., Residency (Specialty & Sub-specialty), and fellowship programs. It offers versatile graduate degrees (M.Sc., MPH & Ph.D.) in basic sciences as well. Faculty members are recognized as the leading clinicians and scientists of the country, not only in terms of didactic training but also in clinical skills transfer, role-modeling, and research mentoring.  
The School is committed to innovation in education, research excellence, ethics and integrity, and comprehensive clinical services, specifically the most challenging clinical scenarios.
Educational Departments
Clinical Departments
School of Medicine offers numerous programs at both undergraduate and postgraduate levels. However, for the coming academic year, it admits international students to the following programs only:
Academic Programs
 

Program

Degree

Duration

Tuition
(U.S. Dollar)/Year

Undergraduate
Programs

M.D.

7 years
Programs A-Z listing
M.Sc.
Ph.D.
Post-Doc
Sub-Specialty
Specialty
Fellowship
Training Program
Summer program
Medical Elective
Research Fellowship/ Internship/Assistantship
Dr. Nima Rezaei, M.D., Ph.D.Contact Person
Vice-Dean of International Affairs
E-mail: oir@tums.ac.ir
Tel.: (+98 21) 8898 9487       
Fax: (+98 21) 6405 3431
Address: International Relations Office, Medical School, PourSina St., Tehran, 1417613151, Iran.
web: http://medicine.tums.ac.ir/college/en/home
All interested applicants are welcome to apply to TUMS by completing and submitting TUMS online application form in which they need to specify their school, level, and major of interest.
HomePrinter FriendlyTell a Friend