Admission
Students from more than 50 countries choose TUMS as their academic destination each year because of our high-quality standards and excellence in education.

Undergraduates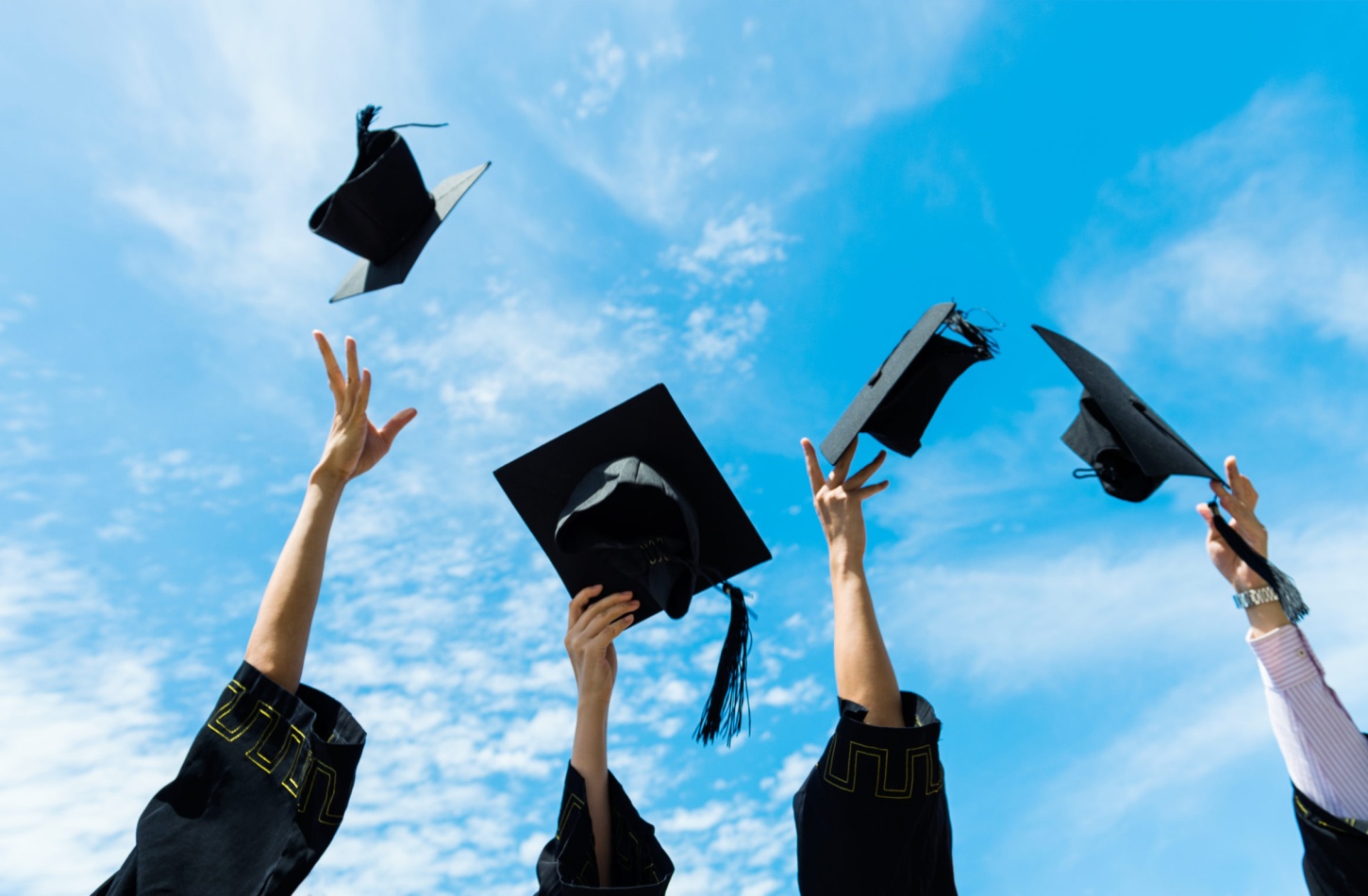 Majors
Explore our innovative and unique undergraduate programs that merge in-depth classroom and laboratory experiences with opportunities to apply these skills to real-life challenges.
Explore majors
Requirements
Students seeking admission into TUMS undergraduate programsmust comply with the admission requirements.
See the details
Applying
Aiming to facilitate the admission procedure, the Office of Admissions has taken all necessary measures to make this process as simple as possible.
Check out the process
Graduate Studies
Majors
Studying at a graduate level is where you develop expertise, knowledge and skills within a particular field. TUMS offers more than 240 outstanding diverse and rigorous Professional graduate  programs backed by world-class research facilities.
Discover our graduate majors
Requirements
Admission to TUMS programs is very competitive, and only highly qualified applicants are admitted to the TUMS programs.
Check out the requirements
Applying
As one of the Middle East's top universities, TUMS has competitive admission requirements at graduate level, and attracts outstanding applicants from around the world. Important information about the application procedure, deadlines and requirements have been provided by the Office of Admissions.
Find out the details
Admitted Students
Admitted Students
Congratulations to the applicants who are admitted to TUMS. After receiving the admission letter from TUMS, there are a few steps you need to take.
Explore these steps
Visa Affairs
During your stay in Iran as an international student, depending on your status, you must have a valid visa or residency permit. The TUMS Consular Affairs Office will assist you with the process of obtaining the right visa/residencypermit for you.
Discover the details
Registration
You will need to bring certain documents to TUMS for registration. Prepare these documents as soon as possible since last-minute tasks can always create complications.
Check out the required documents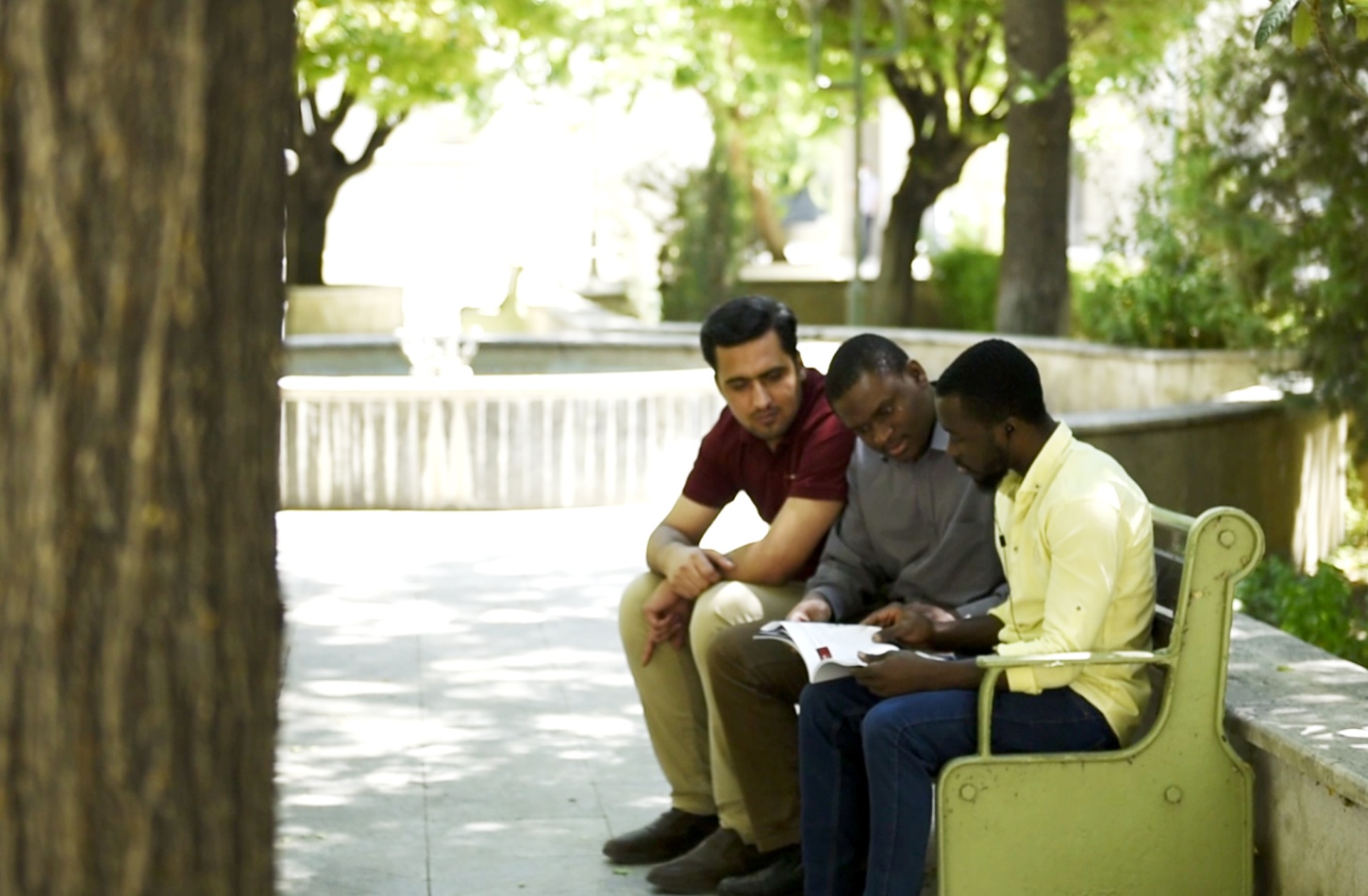 Fee Structure and Financial Aid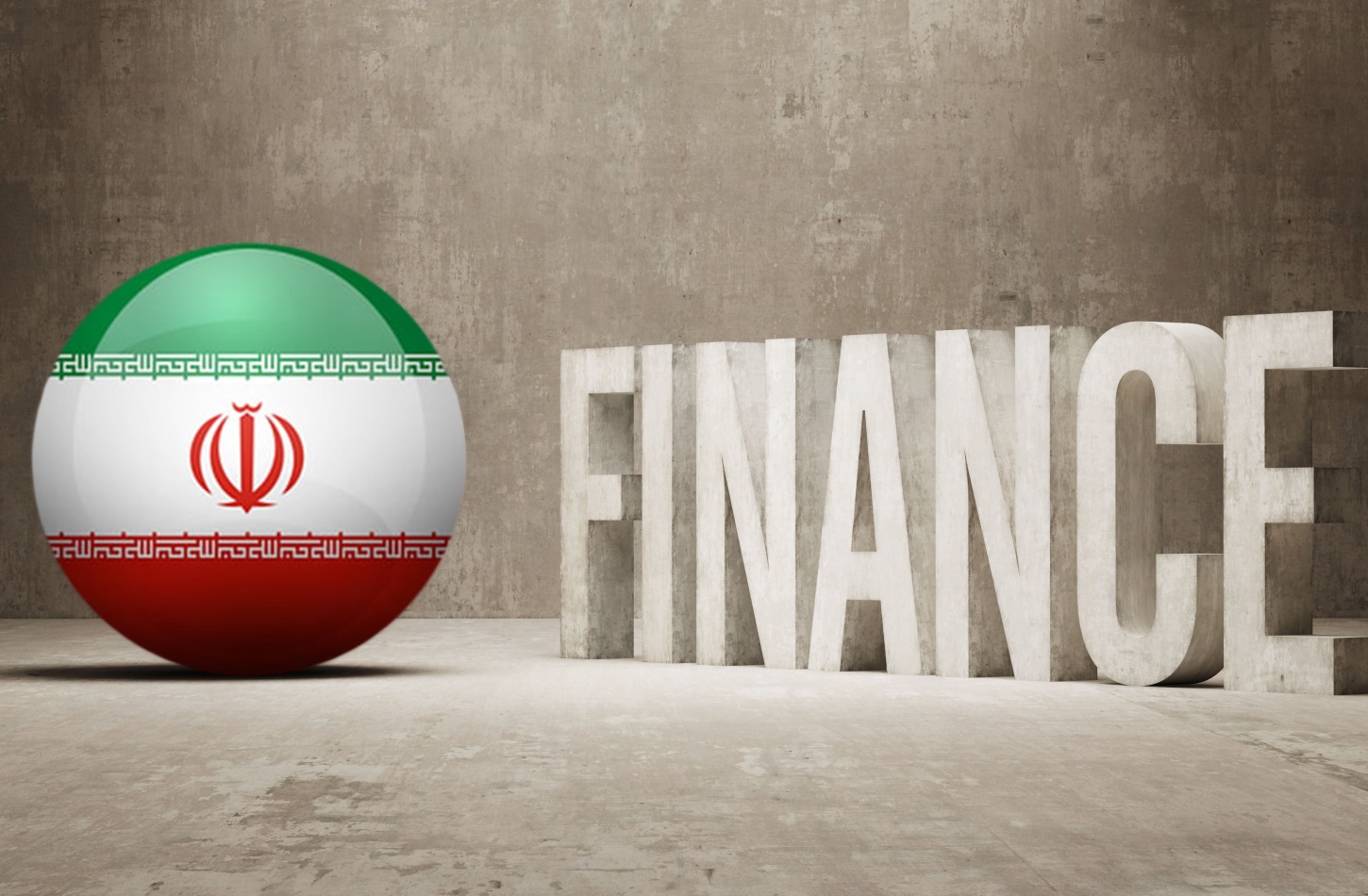 Fee Structure
As an applicant and future student, you need to work out how much studying will cost you and how you are going to pay for study expenses like registration, tuition fees, course-related costs, visa/residency permit fees, as well as your living expenses. We have provided detailed information about your studies expenses at TUMS so that you can plan your budget accordingly. (Educational Services Fees)
Find out the fee structure
Financial Aid
In recognition of outstanding and hard-working students, TUMS offers different scholarships in different categories so that these students can devote their full energies to their studies.
See available scholarships
TUMS Agents
Agentship
Tehran University of Medical Sciences, as a university with a dynamic faculty and student population in the international arena of higher education, aims to constantly increase its presence in various academic societies around the globe and extend its attainment to even the remotest places and all prospective students in every corner of the globe.
It is with this mindset that TUMS is eager to establish international cooperation with individuals or organizational entities who, as TUMS International Marketing and Recruitment Agents, will assist TUMS in building its international presence by advertising and recruiting students.