Sub-specialty of Pediatric Endocrinology and Metabolism
This is a subset of Pediatric Medicine which is about screening, prevention, diagnosis and treatment of congenital and acquired endocrine diseases like diseases of hypophysis, thyroid, parathyroid, adrenal, gonads, pancreas and hereditary metabolic diseases. The Duration is 24 Months with the aim of Training competent, knowledgeable, liable sub-specialists for service provision and continuous promotion in diagnostic, therapeutic, preventive, educating and research fields of pediatric endocrinology and metabolism.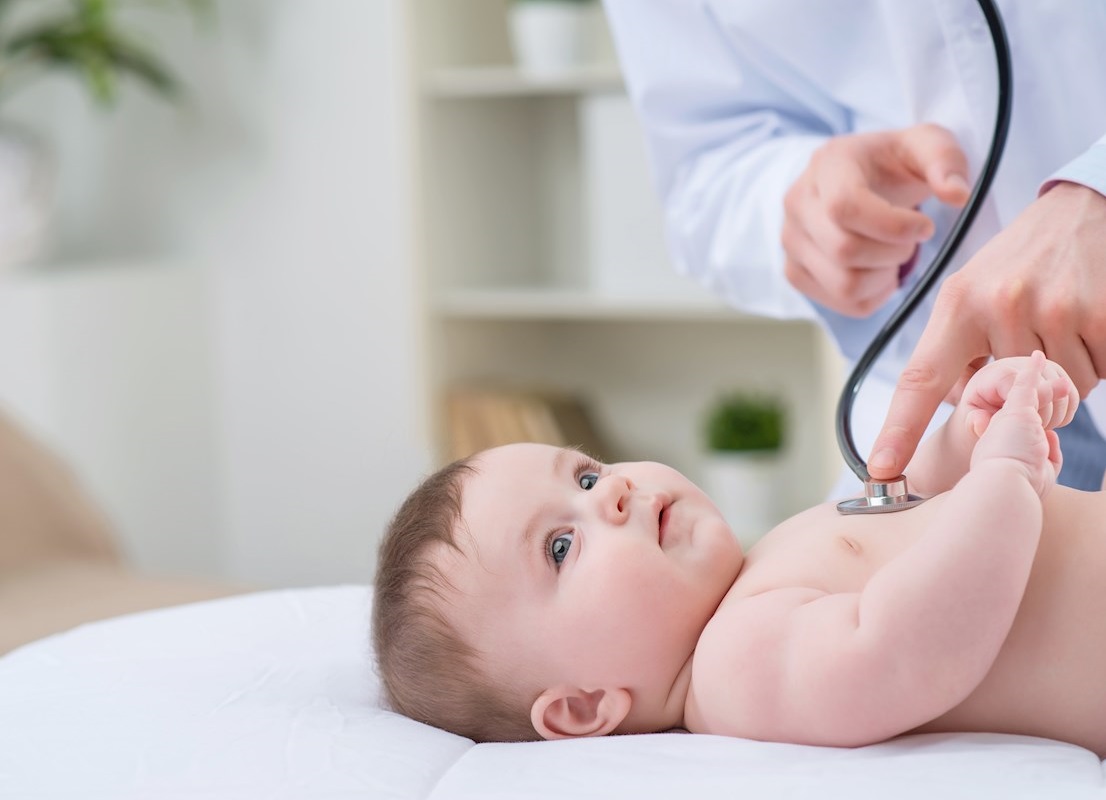 Objectives
The trainee will be effective in the assessment, investigation, management, and rehabilitation of children with all endocrinopathies and inborn reorgs of metabolism.
At the end of the program learners will be competent in the following skills: FNA, Anthropometric Examination, Insulin Injection, Urine and Blood Ketone Measurement, Insulin Pump Usage and CGMS, and Glucometry.
Important Information
Program Duration: 24 months
Program Semester: September
Program Intake Year: 2019, 2020
Program Instructors
Dr. Ali Rabbani, Pediatric Endocrinologist, Professor of Pediatrics
Dr. Aria Setoudeh, Pediatric Endocrinologist, Associate Professor of Pediatrics
Dr. Fatemeh Sayarifard, Pediatric Endocrinologist, Associate Professor of Pediatrics
Dr. Farzaneh Abbasi, Pediatric Endocrinologist, Associate Professor of Pediatrics
Dr. Parastoo Rostami, Pediatric Endocrinologist, Assistant Professor of Pediatrics
Method of Instruction
Bedside teaching in the department of pediatric Endocrinology, a portion of 5 days per week for a period of 15 months;
Teaching in outpatient pediatric Endocrinology & Metabolic clinics, a portion of 3 days per week for 15 months;
Teaching in related departments and divisions such as joint clinic with adult endocrinology, neuro-metabolic clinic, metabolic lab. for 6 months; and,
Participating in the ground round, journal club, case-based discussions, book review conferences, and some workshops on research methodology and how to write a paper.
Admission Requirements
Program Specific Eligibility Criteria
Who Can Attend? Individuals holding an M.D. or an M.B.B.S. degree and having a specialty in pediatrics.
The eligible candidate must have successfully completed an approved pediatrics residency program.
Admission Deadline
Tehran University of Medical Sciences has a rolling application system and reviews student applications all year round.
However, the deadline for the September intake is June 31, and the deadline for the February intake is October 31.
Education Fees and Yearly Expenses
Contact Information
In case of any inquiries, please contact the following:
Contact Person: Fatemaeh Sayarifard, Associate Professor of Pediatric Endocrinology, Children's Medical Center, Tehran University of Medical Sciences
Tel.: (+98 21) 6693 5848, (+98) 912 238 8477
Email: masiesayarifard@yahoo.com
Address: Children's Medical Center, Nosrat St., Karegar Ave., Tehran, Iran
To contact the Office of International Admissions, please use the following information:
Tel.: (+98 21) 8889 6692 & 94, Ext.: 318 or 319
Fax: (+98 21) 8889 6696
Email: admission@tums.ac.ir
Address: No. 21, Dameshgh St., Vali-e Asr Ave., Tehran 1416753955, Iran
Apply Now!
In case you are ready to apply, please refer to TUMS Online Application Form below.