Sub-Specialty of Pediatric Gastroenterology
The Department of Pediatrics is offering a 2-year subspecialty program in the field of pediatric gastroenterology.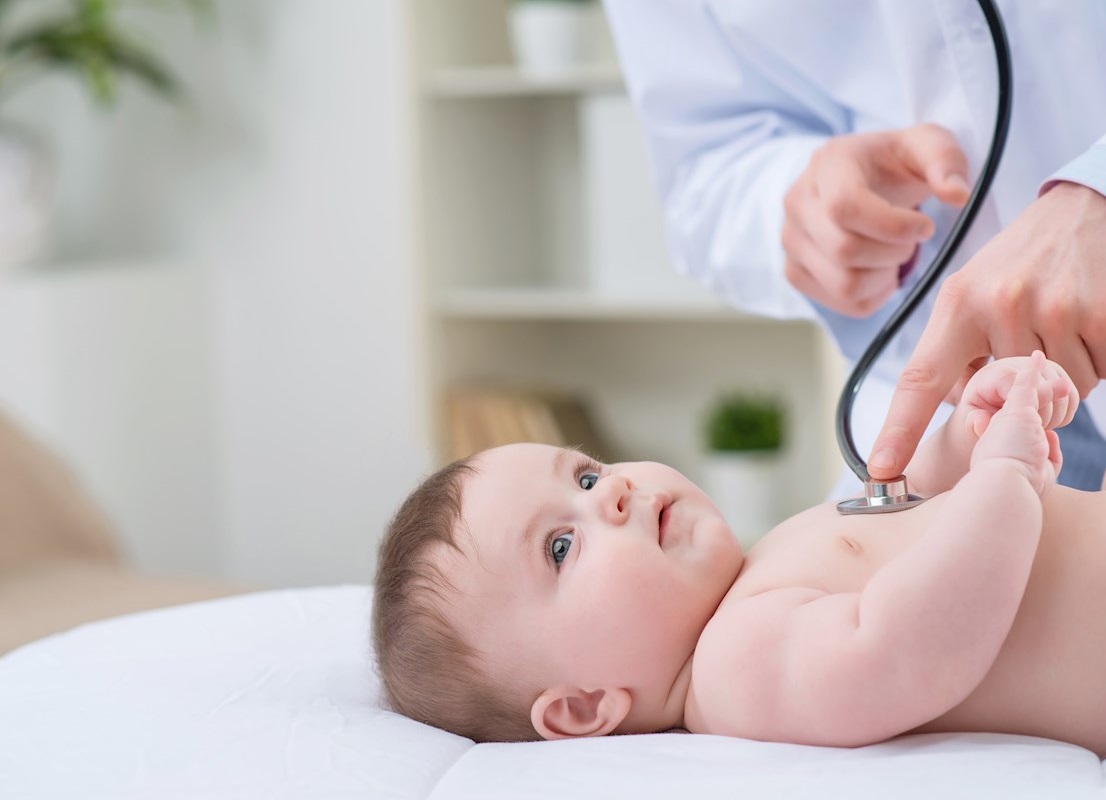 Program Description
Pediatric gastrointestinal, liver, and nutritional diseases are important diseases that threaten lives of millions of children worldwide. For example, according to available information, three millions of children annually die due to diarrheal diseases in the world and malnutrition causes 50% of under-five deaths. Therefore, scientific service centers around the world should train the required subspecialists to provide optimum services for these diseases. Since 1997 that the American Pediatric Gastroenterological Association was funded in Philadelphia, many years passed until the Pediatric Gastroenterology fellowship commenced. Since then, a significant progress was made in diagnosis and management of pediatric gastroenterology diseases. In Iran, this course was established with no official curriculum in 1989. In 2008, the Council for Graduate Medical Education began developing specialty and subspecialty training curricula. Therefore, a committee was formed for development of pediatric gastroenterology curriculum.
Program Objectives
This program aims to provide training regarding diagnosis, treatment, research and teaching of gastroentrology diseases in children as well as training in the following procedural Skills (Diagnostic-Therapeutic Procedures): 
Upper endoscopy
Rectosigmoidoscopy
Full colonoscopy
Polypectomy
Sclerotherapy
Anorectal manometry
Esophagus PH measurement
Abdominal paracentesis
Liver biopsy
Banding of esophageal varices 
Removing foreign objects from the esophagus, stomach, and duodenum
Osophageal dilatation
Program Instructors
Dr Mehri Najafi
Dr Farzaneh Motamed
Dr Fatemeh Farahmand
Dr Hosein Alimadadi
Tuition Fee
$5000, a scholarship (Dr. Khatami Award) is available for top applicant or scholarship is available for current pediatric resident each year.
Program Duration
Method(s) of Instruction
During this course, various methods and techniques will be used:
Various intra- and intersectoral, hospital, interdisciplinary and inter-university conferences as well as seminars
Discussion in small groups, workshops, journal clubs and reading groups as well as Case Presentation
Participation in training lower ranks
Bedside teaching in the department of pediatric pulmonology wards, a portion of 5 days per week for a period of 15 months
Teaching in outpatient pediatric pulmonology clinics, a portion of 2 days per week for 12 months
Teaching in bronchoscopy ward for 6 months
Participating in the ground round, journal club, case-based discussions, book review conferences, and some workshops on research methodology and how to write a paper. 
Self-Education, Self-Study
Other training methods and techniques according to the requirements and objectives
Contact Person
Hossein Alimadadi, Department of Pediatrics, Tehran University of Medical Sciences
Email: hoseinalimadadi@yahoo.com
Who can attend?
Individuals holding an M.D. or an M.B.B.S. degree and having a specialty in pediatrics. The eligible candidate must have successfully completed an approved pediatrics residency program.