Sub-Specialty of Pediatric Pulmonology
Lung diseases and pulmonary infections are the most common cause of death worldwide. Relevant curricula have been developed and implemented by the World Health Organization for many years.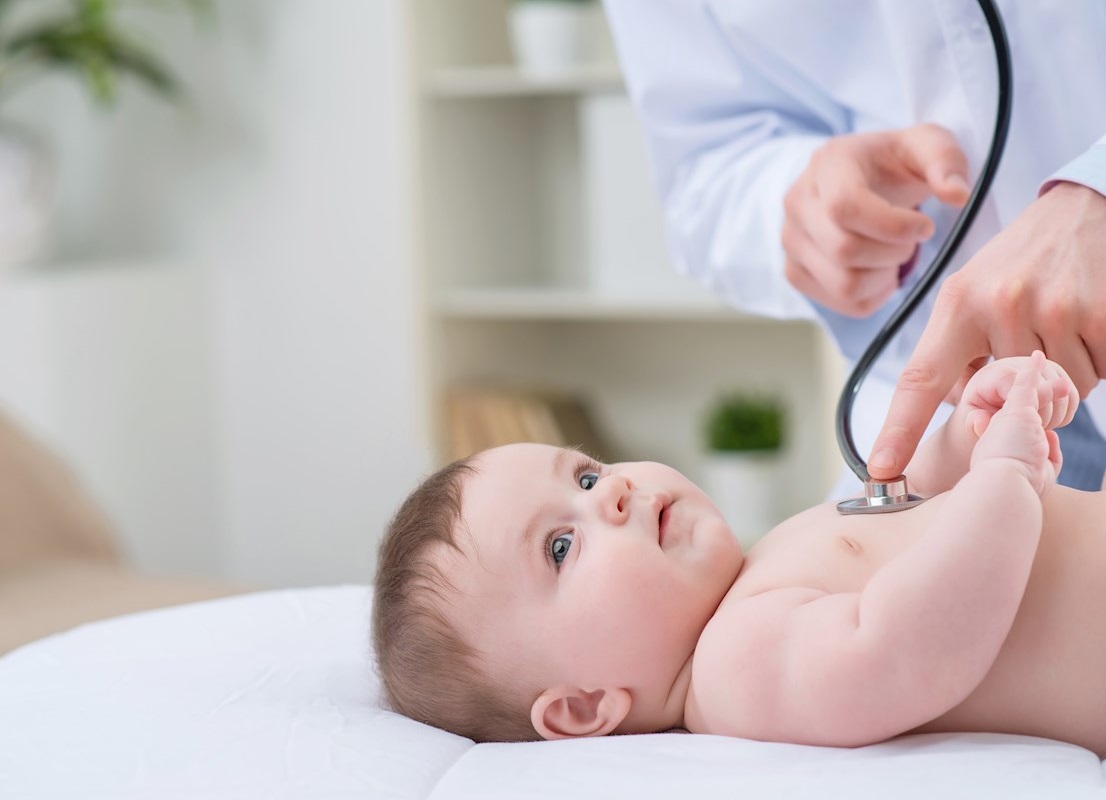 Program Description
Increasing incidence of pulmonary diseases and the consequent primary and secondary effects cause many physical disabilities throughout the life of the child. Many pulmonary diseases can be prevented by timely and appropriate diagnosis and treatment. Furthermore, decreased side effects will improve the quality of life and reduce the psycho-economic burden. Since most diseases originated from organs such as heart, kidneys, immune system, and connective tissue involve the lungs as well, the importance of these pediatric pulmonary diseases becomes more obvious. Diseases of the lung and other organs and respiratory emergencies, such as airway obstruction as the main causes of child mortality can be prevented. This curriculum aims to create better conditions for education and research in the field of pediatric pulmonary diseases by providing respiratory services to children and society.
Program Objectives
This program aims to provide training regarding diagnosis, treatment, research and teaching of respiratory disorders in children as well as training in the following procedural Skills (Diagnostic-Therapeutic Procedures): 
Fiberoptic bronchoscopy (under anesthetic monitoring)
Bronchoalveolar lavage
Removing foreign bodies from the respiratory system of children (using fiberoptic bronchoscopy under anesthetic monitoring)
Bronchi and lung biopsy
Bronchography
Bronchoalveolar lavage using different fluids
Endoscopy by contrast injection into tracheal and esophageal fistulas
Thoracentesis and pleural tap (therapeutic and diagnostic)
Chest tube insertion
Pleural biopsy
Performing sputum induction
N.G Tube insertion
Preparation of sputum and secretion samples using deep throat swabs
Tracheal puncture 
Emergency needle cricothyroidotomy 
Oxygen therapy and using the relevant devices
Using nebulizers and aerosol related devices
Challenge spirometry
Taking an ABG
Chemical plurodesis
Intubation
Working with ventilators
Performing tuberculin tests and BCG
Gram staining
Prick test
Program Instructors
Dr. Mohammad-Reza Modaresi, Pediatric Pulmonologist
Dr. Safoura Navaeian, Pediatric Pulmonologist
Dr. Rohollah Shirzadi, Pediatric Pulmonologist
Tuition Fee
$5000, a scholarship is available for a top applicant. Alternatively, a scholarship is available for current pediatric resident and/or applicants from developing countries each year.
Program Duration
Method(s) of Instruction
During this course, various methods and techniques will be used:
Various intra- and intersectoral, hospital, interdisciplinary and inter-university conferences as well as seminars
Discussion in small groups, workshops, journal clubs and reading groups as well as Case Presentation
Participation in training lower ranks
Bedside teaching in the department of pediatric pulmonology wards, a portion of 5 days per week for a period of 15 months
Teaching in outpatient pediatric pulmonology clinics, a portion of 2 days per week for 12 months
Teaching in bronchoscopy ward for 6 months
Participating in the ground round, journal club, case-based discussions, book review conferences, and some workshops on research methodology and how to write a paper. 
Self-Education, Self-Study
Other training methods and techniques according to the requirements and objectives
Contact Person
Mohammad-Reza Modaresi, Associate Professor of Pediatrics, Pediatric Pulmonologist, Department of Pediatrics, Tehran University of Medical Sciences
Email: mr-modaresi@sina.tums.ac.ir
Who can attend?
Individuals holding an M.D. or an M.B.B.S. degree and having a specialty in pediatrics. The eligible candidate must have successfully completed an approved pediatrics residency program.