Sub-Specialty of Pediatric Rheumatology
The Department of Pediatrics offers a 2-year of clinical practice in the field of pediatric rheumatology including bedside teaching and outpatient clinic in a tertiary children medical center.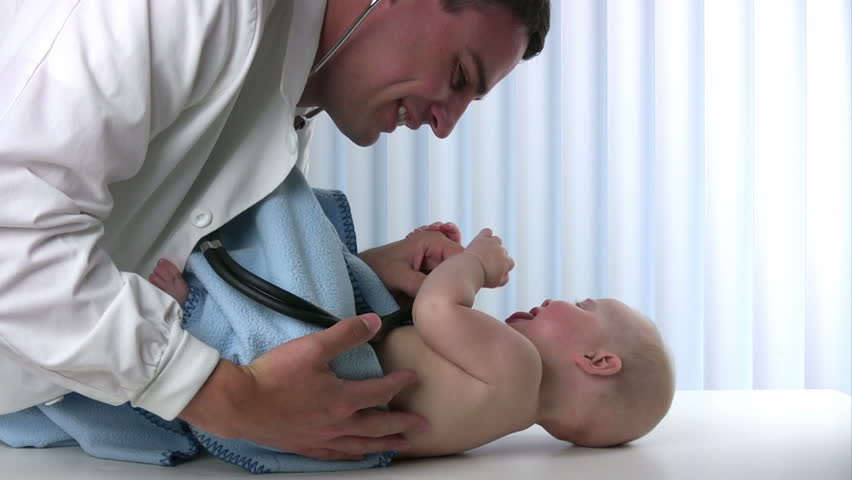 Program Objectives
This program aims to provide training regarding research and teaching of rheumatic diseases in children as well as training in the following diagnosis and treatment fields: 
Inflammatory and non-infectious joint, bone and other connective tissues disorders in children and adolescents;
Autoimmune and disorders in children and adolescents;
Vasculitis in children and adolescents;
Auto-inflammatory hereditary disorders in children;
Periodic fevers syndromes in children and adolescents; and,
Non-inflammatory bone and joint disorders in children and adolescents.
Method of Instruction
Bedside teaching in the department of pediatric rheumatology, a portion of 5 days per week for a period of 15 months;
Teaching in outpatient pediatric rheumatology clinics, a portion of 3 days per week for 15 months;
Teaching in related departments and divisions such as pediatric orthopedics clinic, immunology, radiology, joint clinic with adult rheumatology, etc. for 8 months; and,
Participating in the ground round, journal club, case-based discussions, book review conferences, and some workshops on research methodology and how to write a paper. 
Eligibility
Individuals who, according to a residency program standard, are pediatric board members and are proficient in the English or Persian languages
Duration, Tuition Fee, and Dates:
24 months
5000 US Dollars (per year)
This program commences in September and finishes in August.
Program Instructor
Program Location(s)
Children's Medical Center, Iran's Pediatric Center of Excellence, for a period of 18 months; and,
Imam Khomeini Hospital, for the remaining 6 months of the program.
Contact Person
Dr. Vahid Ziaee
Email: ziaee@tums.ac.ir
Tel.: (+98 21) 6693 5848
Fax: (+98 21) 6693 5848