Seasonal Programs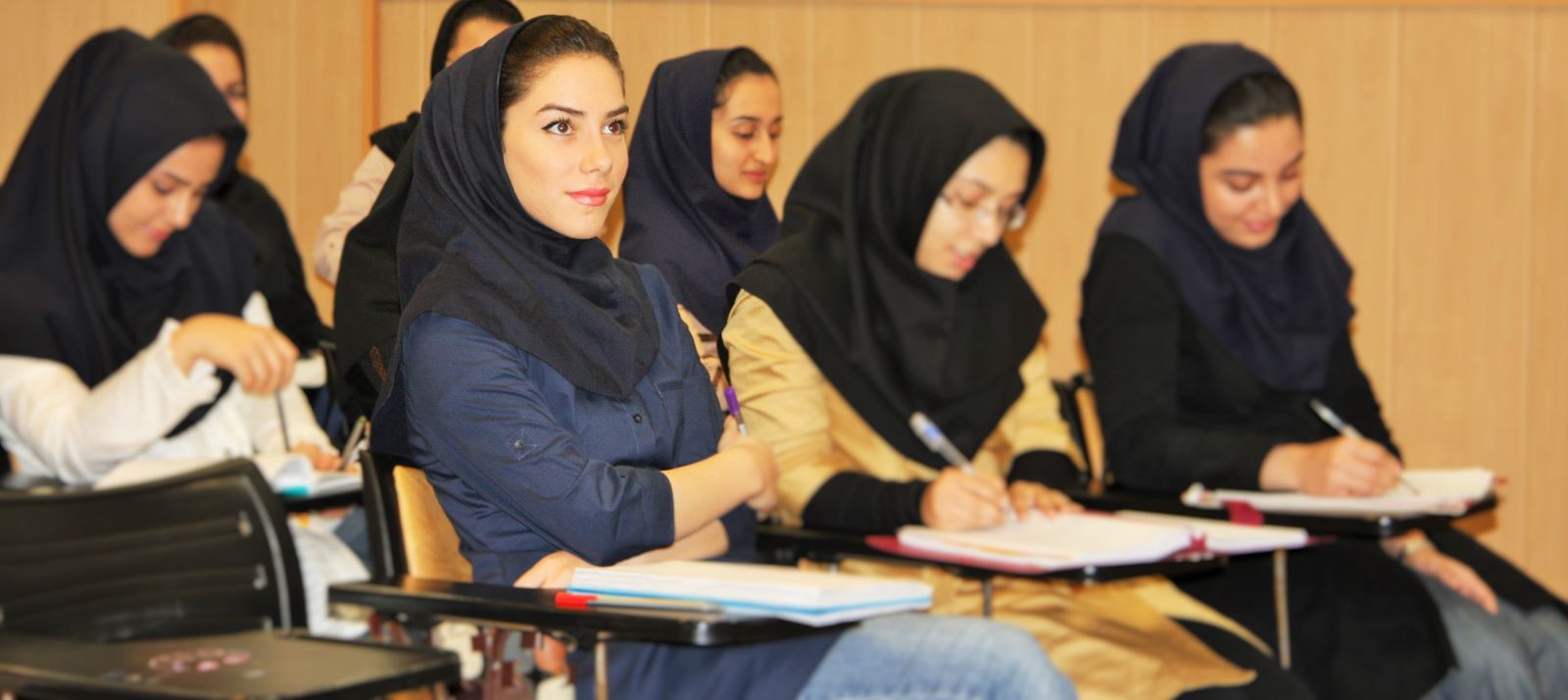 TUMS Summer programs are open to students from universities all around the world. This is an opportunity which allows students to experience independent life in a different culture for a few weeks. Students can apply by submitting TUMS Online Application Form. For inquiries please contact TUMS Office of International Admissions
Experiencing Quality Education
Join a global community of students at TUMS, the oldest and the most well-known medical center in Iran. TUMS is one of the country's top research universities which accepts applications from the most qualified students.
TUMS Summer professors are leaders in their fields, and your classmates will be some of the most brilliant young minds from around the world. We will help you synthesize and integrate your skills and knowledge to apply them in new contexts. You can even immerse yourself in the field of your choice with intensive studies.
Enjoy life outside the classroom
When you come here for the summer, you become a part of the TUMS traditions. Speaking events, academic roundtables, and trips let you take full advantage of all that TUMS has to offer. And you'll have ample opportunity to develop lasting bonds with faculty, staff and peers.