B.Sc. of Anesthesia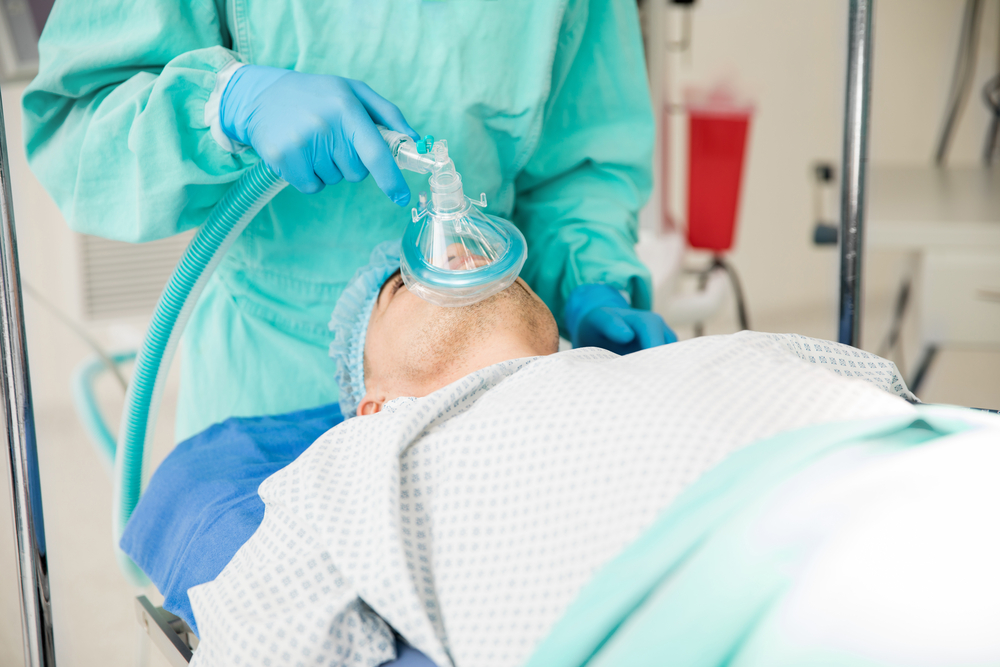 IntroductionAdmission InformationProgram CurriculumContact InformationApply Now
B.Sc. of Anesthesia Technology
Bachelor of Science of Anesthesia Technology is a program in Medical Sciences, in which students become familiar with new principles and different techniques of anesthesia, equipment, instruments, and related drugs. Students also learn how to provide patient care under general and local anesthesia before, during and after surgery.
Familiarity with care techniques and principles of acute pain control together with critical situations and medical emergency measures are also among students' training courses.
Graduates of this program operate under an anesthesiologist's direct supervision in educational and healthcare centers as assistants.
Admission Requirements
To apply for this program, you will need to fulfill a number of requirements, which can be found in the Undergraduate Admission Requirements.
Admission Deadline
Tehran University of Medical Sciences has a rolling application system and reviews student applications all year round.
However, the deadline for the September intake is June 31, and the deadline for the February intake is October 31.
Education Fees and Yearly Expenses
For complete and comprehensive information about fees and expenses, please refer to the Education Fees and Yearly Expenses section.
Contact Information
In case of any inquiries, please contact the Department of Anesthesia Technology through the following:
Contact Person: Mr. Fariborz Mehrani
Tel.: (+98 21) 8898 2905, Ext.: 145
Email: fmehrani@tums.ac.ir
Address: Department of Anesthesia Technology, TUMS School of Allied Medical Sciences, Farre Danesh St., Qods St., Enghelab St., Tehran, Iran
To contact the Office of International Admissions, please use the following information:
Tel.: (+98 21) 8890 2090-93, Ext.: 169
Email: admission@tums.ac.ir
Address: No. 21, Dameshgh St., Vali-e Asr Ave., Tehran 1416753955, Iran
Apply Now!
In case you are ready to apply, please refer to TUMS Online Application Form below.
Alternatively, you can visit the following pages if you require more information about the university: