TUMS Master of Public Health (M.P.H.) Program
It is our pleasure to inform you that TUMS will accept qualified and interested applicants for the M.P.H. program.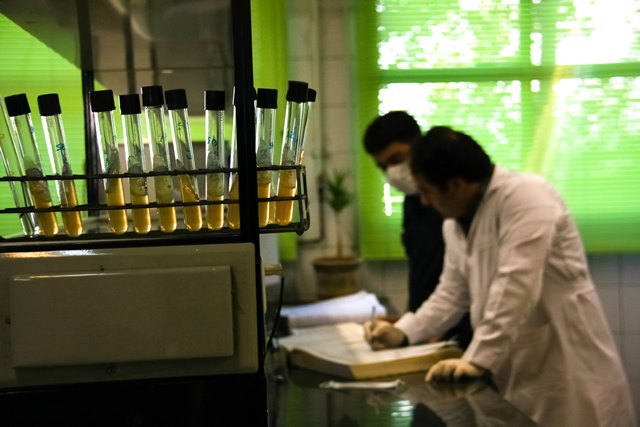 To all interested applicants for the Master of Public Health Program:
The School of Public Health offers its international students the M.P.H. program, and it has managed to maintain a strong and steady flow of partnerships and collaborations with several international organizations, i.e. World Health Organization, Red Crescent, UNICEF, ECO, among others. This school enjoys the presence of pioneer, high-ranking, and internationally renowned faculty members to teach, supervise, and contribute to various subjects in both the academic environment as well as the field.
For more information, please refer to the program's Introduction.
Admission is open all year round, and you can apply right now, but the important dates for the upcoming program are as follows:
Deadline: November 20, 2018
Announcement of Successful Applicants: December 10, 2018
Start Date: January 19, 2019
For students who wish to attend this program, complete applications should be submitted to TUMS NO LATER THAN November 20, 2018.
TUMS School of Public Health accepts highly qualified graduates from around the world. The eligibility criteria is as follows:
Graduates of professional doctoral programs, i.e. Medicine, Dentistry, Veterinary Medicine, or Pharmacy;
Graduates of Master's or equivalent degrees of health related programs;
Fluency in English: Academic IELTS band score of 6 or its equivalent TOEFL iBT or PBT score;
Work experience in the field of Public Health is preferred; and,
Age up to 45.