Over View
The pattern of implementing a higher education in the fields of medical sciences is an institution, with a genuine identity and school of khnowledge. It is to exploit the potential of scholars to develop innovation and entrepreneurship.
The most important strategic advantage is to train fateful and committed scholars and researchers to face, a variety of global, national and regional challenges. To be able to tackle sanctions and international threats in research and technology.
Our university has an outstanding position in the growth of culture, production, commercialization and creation of wealth and development.
To reach the first place of education and research in the region.

To reach the first place in providing the most equitable and efficient health services.

To become one of the top 200 universities in education and research.
Deputy of the research and technology with the management of deputy of research affairs, central library, student research center, publication, office of industrial relations and the patent & innovation office have priorities such as:
Extensive efforts to develop research,

To design a comprehensive scientific plan of the country,

To prioritize the real needs of the country in carrying out research and technology.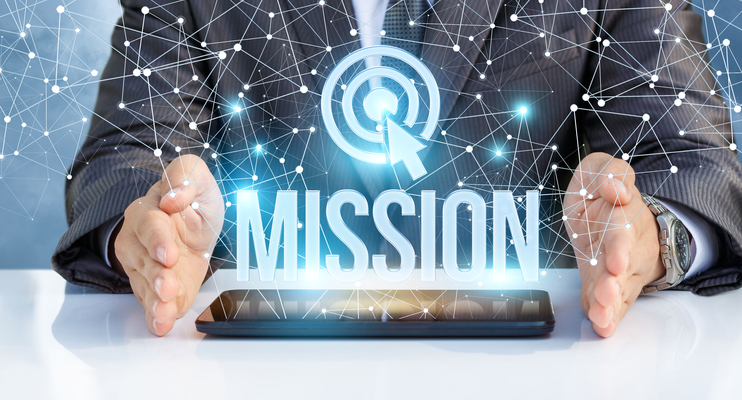 Identification of facilities and equipment needed for growth and development.

Provision and facilitation of research activities, encouraging individuals who are involved in research, provision of prerequisites such as references, facilitation of publications resulting from research and also the presentation in the conferences, improvement of scientific relationships at national, regional and Int. levels, supporting the research projects concluding to patent and scientific productions.

 Development of strategies for expanding activities in clinical and basic research.

 Establishment of a plan and guidelines to more actively participate in technology transfer.

 Screening and Identification of nominees for extramural funding opportunities with limited submission criteria.

 Promotion of research development, research compliance, and research administration.

 Working with university wide offices, campus leaders, deans, and managers to increase and diversify research and creative works at IC-TUMS.

 Facilitation of ongoing research and creative activities, incubating new initiatives and maximizing the potential of the departments to accomplish path-breaking work.

Management and supervision of research projects.

Holding research, scientific writing courses, and workshops for facilitation and improvement of research projects.

Encouragement of Joint Research Projects among the Disciplines, Departments, Schools and Research Centers in TUMS at national, regional and Int. levels.

Facilitation of holding scientific congresses and seminars, and also facilitation of presentations resulting from Long-term Research Programs at prestigious Int. congresses.

 Advancing the realization of world-class research and creative activities that address important national and global needs.
To facilitate and develop universities research resources and processes, based on scientific and native experiences, and based on ethics

To promote research and technology activities based on the countries and the universities developing plans

To promote the effectiveness of research activities

To establish the scientometric system

To establish research professors and allocation of grant

To reform and arrange affiliated research institutes and research centers based on international standards

To promote the basic research development and technology management

To promote commercialization of medical sciences

To interact and align the effectiveness of research with other relevant research centers

To support the attraction of investors and benefactors

To commercialize by maintaining the intellectual rights