Graduate Programs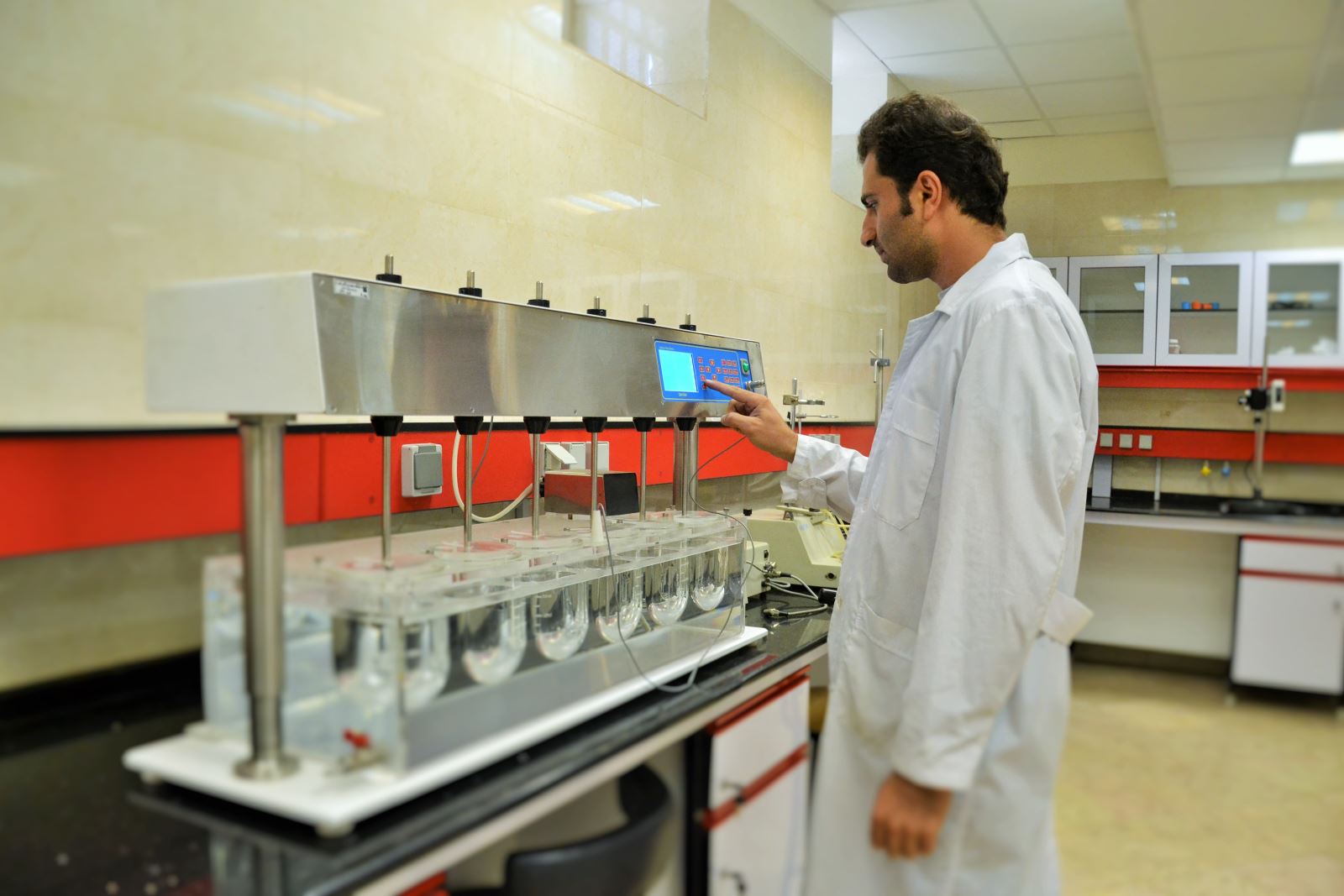 A graduate applicant is an applicant who has already completed and obtained his/her first-level university degree and wishes to pursue his/her education beyond that level in M.Sc., Ph.D., Specialty, Subspecialty, Fellowship, etc
All your documents need to be original, or else the copies should be proved same as original by the Head of Certification Issuance Authority. For the documents which are not issued/written in English (or Persian), the English/Persian translation that is approved by a notary public should also be attached to the original document. The Admissions Committee will review your documents and will notify you of the final decision.

When you are accepted into TUMS, we will assist you in processing your visa application. After you receive your visa and purchase your ticket to Iran, please inform us of your arrival date at least 10 days in advance by forwarding a copy of your ticket to us so that we can pick you up from the airport at Tehran and transfer you to your place of living.

TUMS offers its admitted international students an accommodation which is furnished with bed, sofa, basic kitchen appliances, microwave oven, refrigerator, washing machine, TV, and wireless Internet.

At TUMS, the Fall semester starts in September, and the Spring semester starts In February. The academic year lasts 9 months, and students are usually off in the Summer.

All Iranian applicants need to take the Nationwide Entrance Exam, also known as "Konkoor" Exam, in order to enter TUMS.
All interested applicants are welcome to apply to TUMS by completing and submitting TUMS online application form in which they need to specify their school, level, and major of interest.